NIDDK Director's Update Winter 2011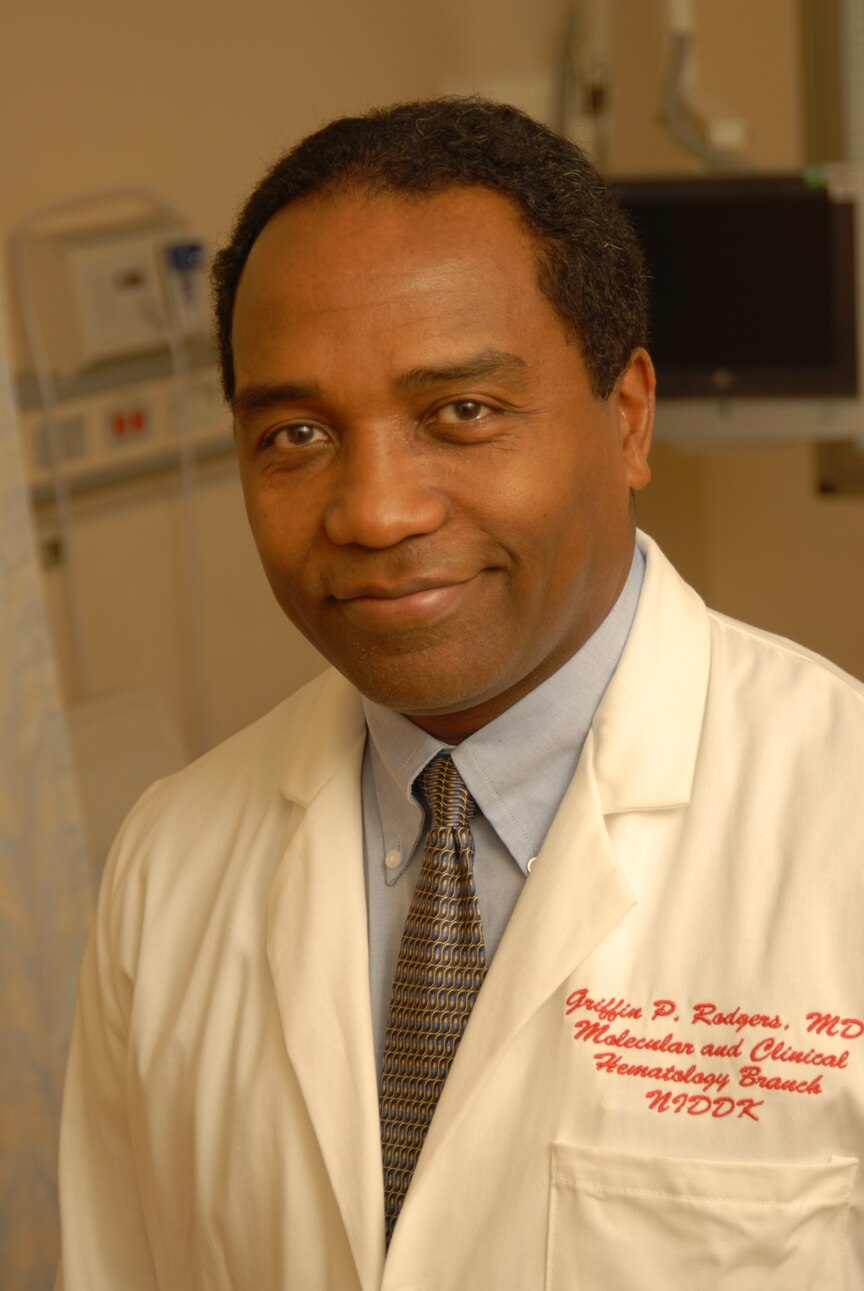 Director's Note
In November, the National Institute of Diabetes and Digestive and Kidney Diseases took part in commemorating National Diabetes Month through a campaign urging people to consider whether they are at risk for type 2 diabetes and, if so, to set goals and make a plan to prevent the disease and its complications.
To that end, the National Diabetes Education Program, a collaboration between the National Institutes of Health and the Centers for Disease Control and Prevention, created a series of tips, tools and videos to help people deal with the difficult daily task of preventing or treating diabetes. These materials were created using evidence collected through the NIH's Diabetes Prevention Program and other studies. Read more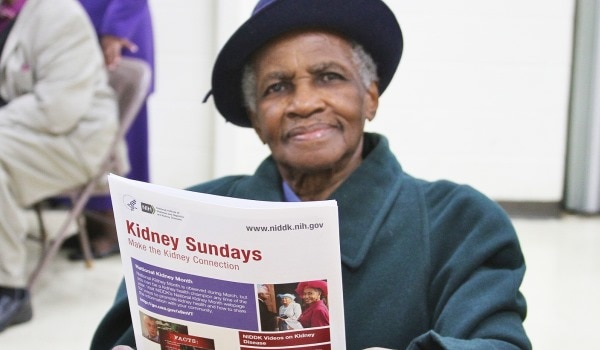 Health Information Updates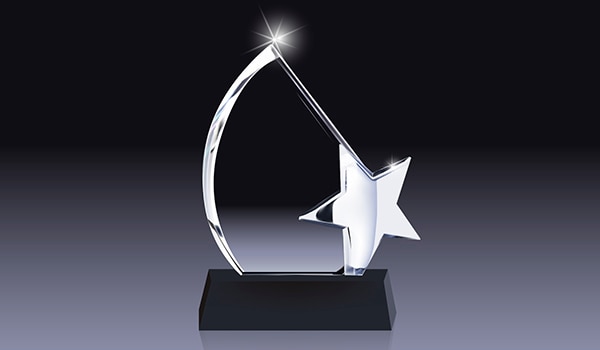 Commendations & Commencements
Congratulations
Beutler, Hoffman, Steinman, Breault, Daley, Florez, Hubbard, Liang, O'Connell, Sumner, NIH Clinical Center
Welcome
Bianco, Ellenberger, Townes
A fond farewell
Robuck
More Commendations & Commencements
Grant Resources
NIDDK Job Opportunities
Find an exciting new position at NIDDK! Job opportunities are updated regularly. Check back often to view vacancies, as positions are generally advertised for 5-10 days.
View NIDDK Job Opportunities
Publication Information
The NIDDK Director's Update is published in March, May, September and December. To submit an item for the next edition or send suggestions, please contact Editor Amy F. Reiter and Deputy Editor January Payne at DirectorsUpdate@niddk.nih.gov. Items must be submitted six weeks before the month of publication to be considered for the next issue.
Browse other issues in the Director's Update Archive.