NIDDK Director's Update Summer 2013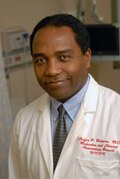 Director's Note
In November, we lost a giant in the world of diabetes research. Dr. George Eisenbarth was a friend, colleague and mentor to many, and an example of how much one person can improve the health of multitudes. In late March, I had the honor of speaking at a memorial for him and seeing just a few of the people who cared about him and who have taken as their own his goal of curing type 1 diabetes.
To look at George's life's work is to see clearly how far a research career can resonate. George achieved one of life's greatest accomplishments—he had a positive and profound effect on people's lives, including many of those who never knew him. Read more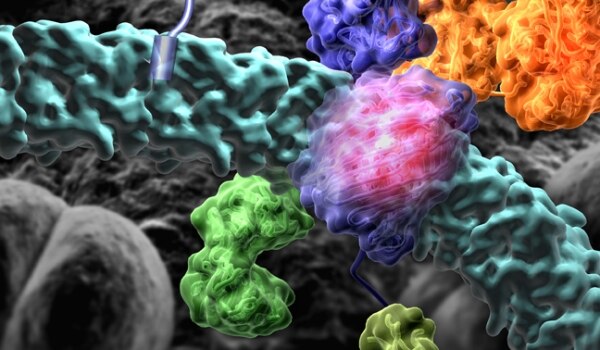 Research Updates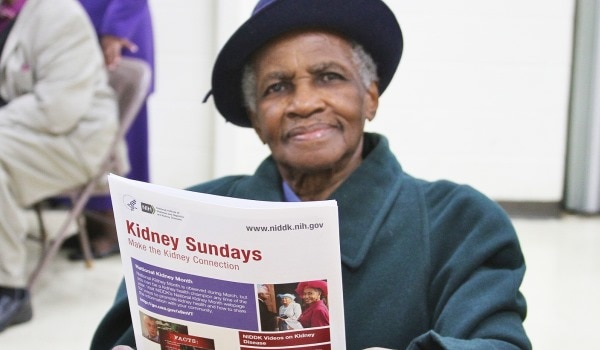 Health Information Updates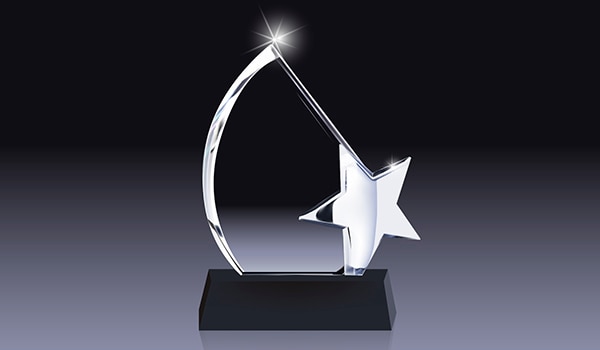 Commendations & Commencements
Grant Resources
NIDDK Job Opportunities
Find an exciting new position at NIDDK! Job opportunities are updated regularly. Check back often to view vacancies, as positions are generally advertised for 5-10 days.
View NIDDK Job Opportunities
Publication Information
The NIDDK Director's Update is published in March, May, September and December. To submit an item for the next edition or send suggestions, please contact Editor Amy F. Reiter and Deputy Editor January Payne at DirectorsUpdate@niddk.nih.gov. Items must be submitted six weeks before the month of publication to be considered for the next issue.
Browse other issues in the Director's Update Archive.