NIDDK Director's Update Fall 2017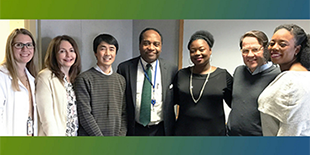 Director's Note
When Discovery channel viewers saw Dr. John Tisdale's lab in the documentary, "First in Human" they saw moments that were decades in the making.
Dr. Tisdale talked about gene and cell therapy, the lab's success treating people for sickle cell anemia using bone marrow transplants and the next steps for sickle cell research.
Research is a cumulative pursuit—step upon step. In 1949, the great Dr. Linus Pauling published crucial work on sickle cell, calling it "the first molecular disease." Near the beginning of my research career, I began working on ways to improve outcomes for people with sickle cell disease (SCD). Read More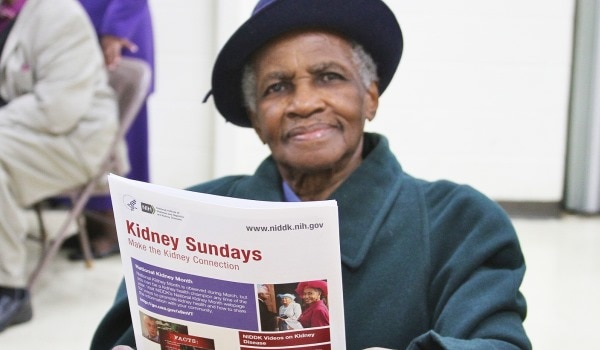 Health Information Updates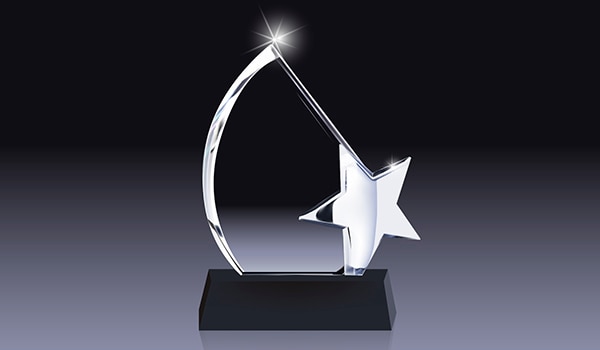 Commendations & Commencements
Grant Resources
NIDDK Job Opportunities
Find an exciting new position at NIDDK! Job opportunities are updated regularly. Check back often to view vacancies, as positions are generally advertised for 5-10 days.
View NIDDK Job Opportunities
Publication Information
The NIDDK Director's Update is published in March, May, September and December. To submit an item for the next edition or send suggestions, please contact Editor Amy F. Reiter and Deputy Editor January Payne at DirectorsUpdate@niddk.nih.gov. Items must be submitted six weeks before the month of publication to be considered for the next issue.
Browse other issues in the Director's Update Archive.