NIDDK Director's Update Winter 2017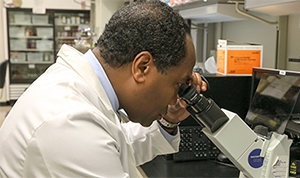 Director's Note
At NIDDK, the groundbreaking research the Institute funds is at our core. The past few months, the fruits of our labor have borne many important results via published research, influencing major guidelines, and launching new initiatives.
New blood pressure guidelines announced in November at the American Heart Association (AHA) annual meeting were due in part to findings from the Systolic Blood Pressure Intervention Trial (SPRINT), a major clinical study supported by National Heart, Lung, and Blood Institute, as well as NIDDK, the National Institute on Aging, and the National Institute of Neurological Disorders and Stroke. The new guidelines say high blood pressure should be treated earlier with lifestyle changes and, in some patients, with medication—at 130/80, rather than 140/90. Read More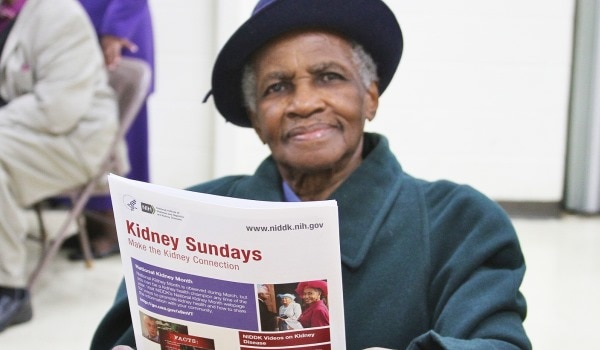 Health Information Updates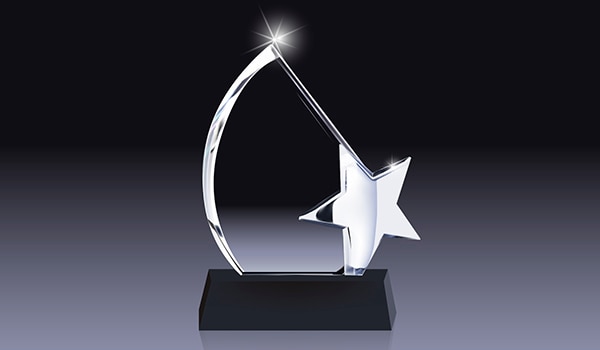 Commendations & Commencements
Grant Resources
NIDDK Job Opportunities
Find an exciting new position at NIDDK! Job opportunities are updated regularly. Check back often to view vacancies, as positions are generally advertised for 5-10 days.
View NIDDK Job Opportunities
Publication Information
The NIDDK Director's Update is published in March, May, September and December. To submit an item for the next edition or send suggestions, please contact Editor Amy F. Reiter and Deputy Editor January Payne at DirectorsUpdate@niddk.nih.gov. Items must be submitted six weeks before the month of publication to be considered for the next issue.
Browse other issues in the Director's Update Archive.