NIDDK Director's Update
Winter 2018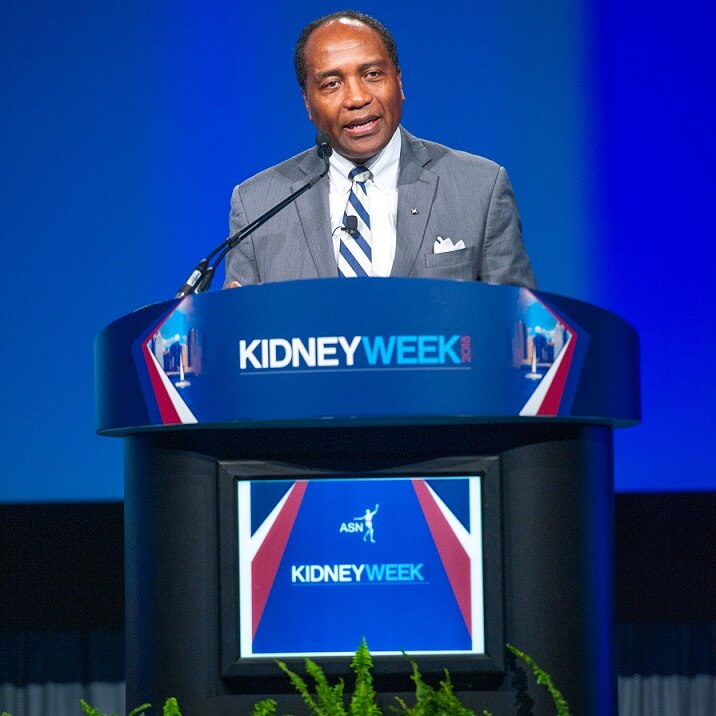 Director's Note
At NIDDK, we know many of the conditions in our mission take a huge toll on patients, their families, and the nation. To help lessen this burden, NIDDK connects the results from research to the people who most benefit from them by providing free, evidence-based health information on topics from diabetes to kidney disease.
In this edition of Director's Update, we highlight two recent examples of these efforts. In August, the third edition of Diabetes in America, a preeminent source of scientific information on diabetes, was completed. Additionally, "Guiding Principles for the Care of People With or at Risk for Diabetes" was also updated. The guide aims to identify and synthesize areas of agreement among existing diabetes guidelines to help health care providers deliver quality care. Read More
Commendations & Commencements
Publication Information
The NIDDK Director's Update is published in Spring, Summer, Fall and Winter. To submit an item for the next edition or send suggestions, please contact Editors Heather Martin and Alyssa Voss at niddkmedia@niddk.nih.gov. Items must be submitted 6 weeks before the month of publication to be considered for the next issue.
Browse other issues in the Director's Update Archive.