NIDDK Director's Update
Summer 2020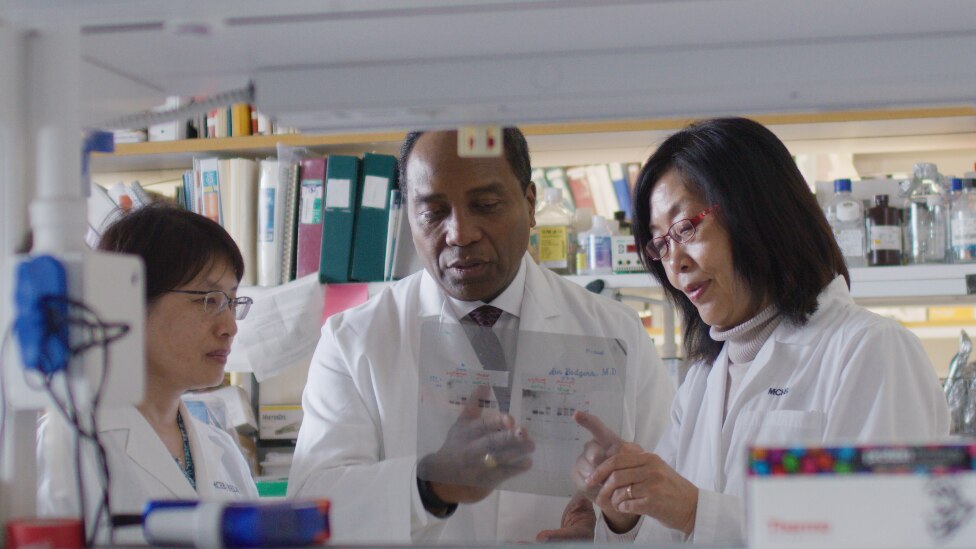 Director's Note
As an agency built to serve public health through research, overcoming the coronavirus pandemic is a challenge we take very personally. Over the last few months, every corner of NIDDK has urgently and diligently worked to apply our knowledge and expertise to help everyone affected. Throughout this issue, you'll see some of the ways NIDDK and its staff are rising to our shared challenge to understand and combat COVID-19 by supporting and conducting new research.
Our intramural program has quickly shifted gears to leverage resources and expertise in new ways to help. For example... Read more
Health Information Updates
Commendations & Commencements
Publication Information
The NIDDK Director's Update is published in Spring, Summer, Fall and Winter. To submit an item for the next edition or send suggestions, please contact Editors Heather Martin and Alyssa Voss at niddkmedia@niddk.nih.gov. Items must be submitted 6 weeks before the month of publication to be considered for the next issue.
Browse other issues in the Director's Update Archive.