NIDDK Director's Update
Summer 2022
Director's Note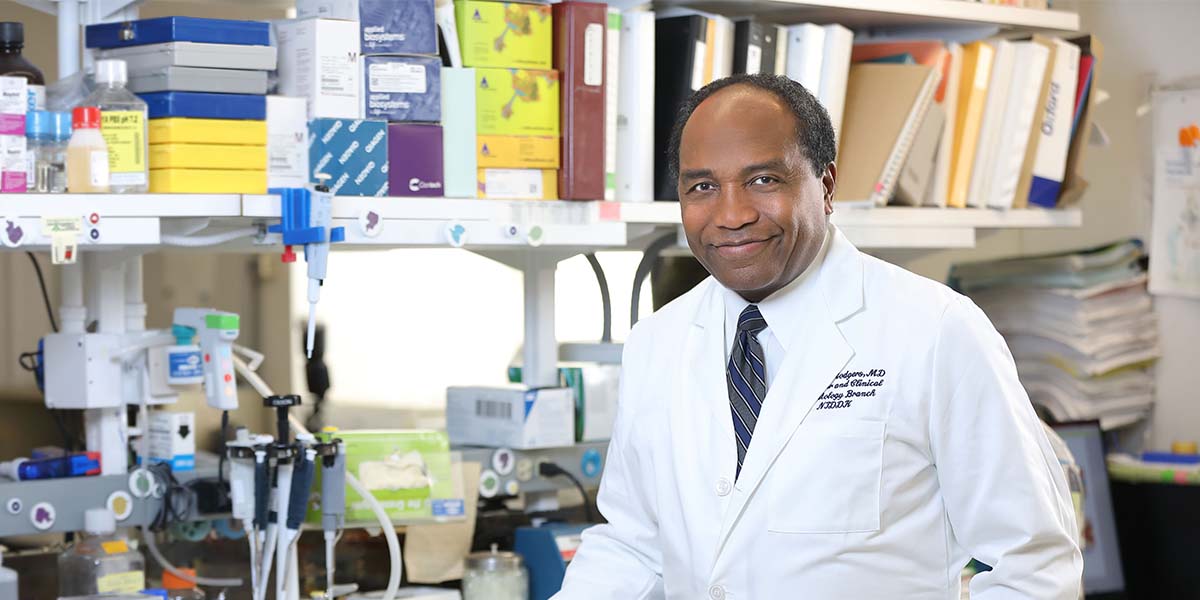 As the spring months edge into summer, we predict what changes lie ahead, bringing life back to the outdoors. And for the first time in two years, spring brought many people back into to the physical workplace, including non-clinical NIDDK staff. NIDDK administrative and IT support teams prepared the spaces, navigated hybrid meetings, and set the stage to ease those who worked remotely back into the routine of commuting and seeing colleagues in person.
In this issue, we capture how shared experiences such as these make our relationships stronger and mark our course toward creating a better future. Everyone has experienced change as programs were adjusted to accommodate pandemic-related restrictions and limitations. While events such as the Annual Fellows' Scientific Conference have been successfully held over Zoom for the last two years, now campus is rejuvenating: Trainees, mentors, and mentees can return to campus and the bench and have face-to-face meetings, bringing new energy to interactions and creating a more complete NIH experience.
We also collectively commemorate an important milestone in NIDDK's history, the 20-year anniversary of the Network of Minority Health Research Investigator program. This cornerstone of NIDDK's Office of Minority Health Research Coordination connects researchers from diverse and disadvantaged backgrounds to empower their professional growth, form lifelong bonds, and pay it forward through mentoring.
We highlight unique efforts to engage communities and foster open conversations to make progress in advancing health equity through inclusion, accessibility, diversity, and civility in workplace culture and research efforts. We learn from an NIDDK program director, Dr. Padma Maruvada, and a fellow, Dr. Saira Mehmood, who share their expertise, unique perspectives, and passions to advance the institute's strategic goals and improve health for all people living with conditions within NIDDK's mission.
I'm heartened that our NIDDK family and broader community have begun to safely reunite in the workplace, some of us meeting in person for the very first time. Some of you have been working on-site throughout the pandemic and will be running into your colleagues in the hall again. I hope that as we return to our own physical workspaces, we come back together with a renewed sense of purpose and remain ever grateful to those who've kept those workspaces running and cared for people in person this whole time.
In good health,
Griffin P. Rodgers, M.D., M.A.C.P.
Director, National Institute of Diabetes and Digestive and Kidney Diseases
Follow @NIDDKgov on Twitter, Instagram and Facebook