National Diabetes Education Program
National Diabetes Month
Take Diabetes to Heart: Linking Diabetes and Cardiovascular Disease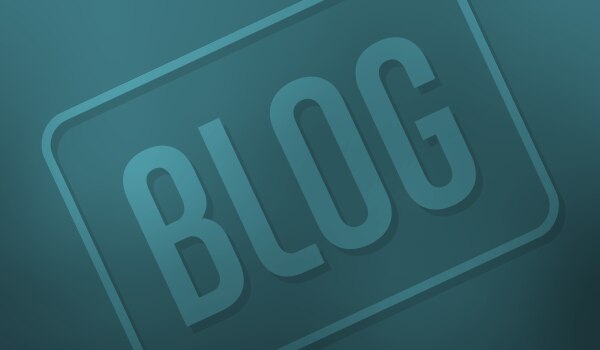 Join a dialogue with thought leaders on emerging trends in diabetes care.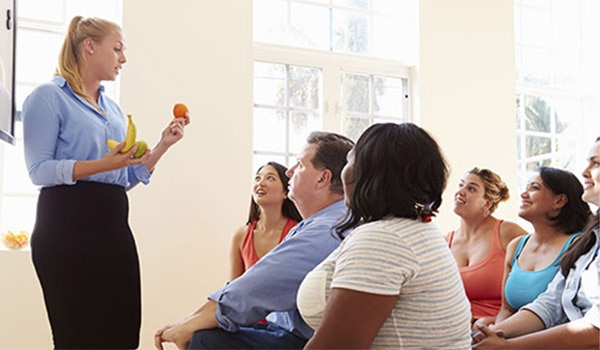 Learn how to partner with NDEP and promote diabetes best practice.
Find and Browse all Health Professionals and Partner Resources
Featured Resources for Health Professionals
Learn about Diabetes
Find information for people with or at risk for diabetes. The information provided is informed by NIDDK research and reviewed by health professionals.