Eating, Diet, and Nutrition
What should I eat if I have adrenal insufficiency?
Some people with Addison's disease who have low aldosterone can benefit from a high-sodium diet. A health care professional or a dietitian can recommend the best sodium sources and how much sodium you should have each day.
High doses of corticosteroids are linked to a higher risk of osteoporosis—a condition in which the bones become less dense and more likely to fracture. If you take corticosteroids, you may need to protect your bone health by getting enough dietary calcium and vitamin D. A health care professional or a dietitian can tell you how much calcium you should have based on your age. You may also need to take calcium supplements.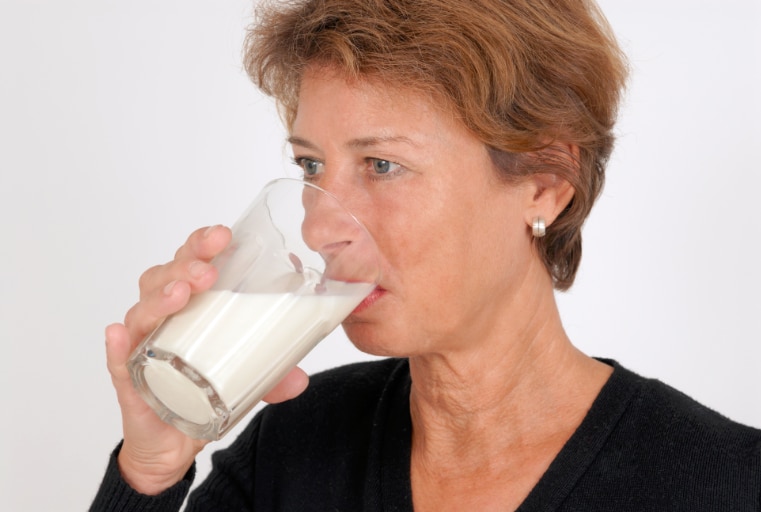 September 2018
This content is provided as a service of the National Institute of Diabetes and Digestive and Kidney Diseases (NIDDK), part of the National Institutes of Health. The NIDDK translates and disseminates research findings through its clearinghouses and education programs to increase knowledge and understanding about health and disease among patients, health professionals, and the public. Content produced by the NIDDK is carefully reviewed by NIDDK scientists and other experts.