For Health Professionals
The National Institute of Diabetes and Digestive and Kidney Diseases (NIDDK) conducts, supports, and coordinates research on many of the most serious diseases affecting public health. Our full-text science-based information is free and available to everyone.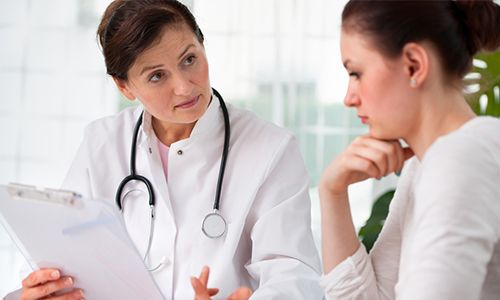 Filter NIDDK's database of clinical tools, patient education, and outreach materials by audience, language, format, and more.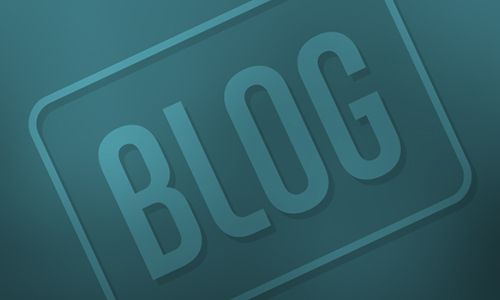 Join a dialogue with thought leaders on emerging trends in diabetes care.
Share information on NIDDK-related conditions and diseases with your community.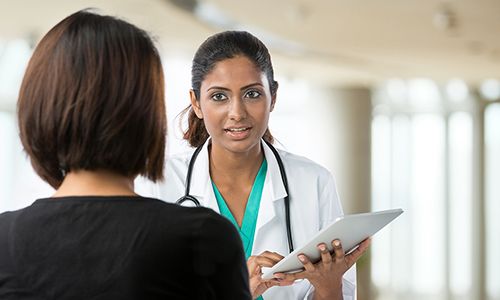 Connect with NIDDK
With real-time news from NIDDK, community and advocacy groups can better serve their audiences with NIDDK science-based information on diabetes and other endocrine and metabolic diseases; digestive diseases, nutritional disorders, and obesity; and kidney, urologic, and hematologic diseases. The majority of information provided by NIDDK is copyright free. Unless stated otherwise, information on this website can be freely reproduced and distributed.
Ways to connect with NIDDK: