Community Health & Outreach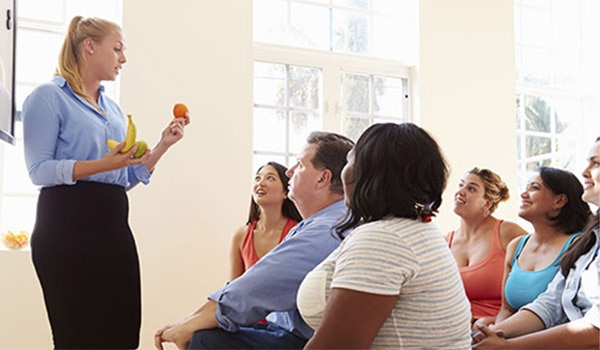 View program guides, toolkits, and other materials on weight management, diabetes, kidney disease, and other topics to use in your community.
Program Guides and Toolkits
Family Reunion Kidney Health Guide
A family reunion is a great opportunity to promote family health. Use this guide to share information about kidney disease risk factors, testing, and treatment.
Kidney Sundays: A Toolkit
African American faith-based organizations are encouraged to use this toolkit to promote kidney health at their services, programs, and events.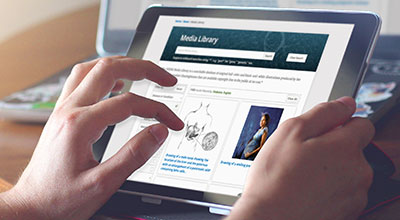 A searchable database of copyright-free images available to the public at no cost.
Health Observances
Enhance the reach of your health-promotion activities with NIDDK resources to coincide with health awareness observances.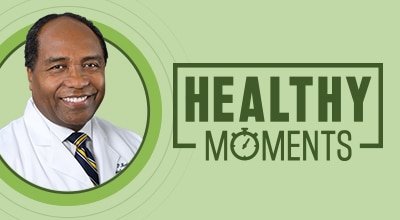 One-minute tips on living a healthy lifestyle featuring Dr. Griffin Rodgers, Director of NIDDK.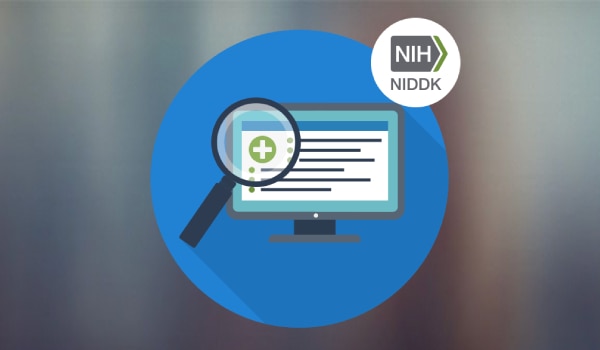 Provides health information and responds to questions about the diseases and conditions within the NIDDK mission.
Follow NIDDK on social media—LinkedIn, X, Facebook, YouTube, and Instagram—for the latest information about the Institute's initiatives, events, studies, and funding opportunities.