Follow Us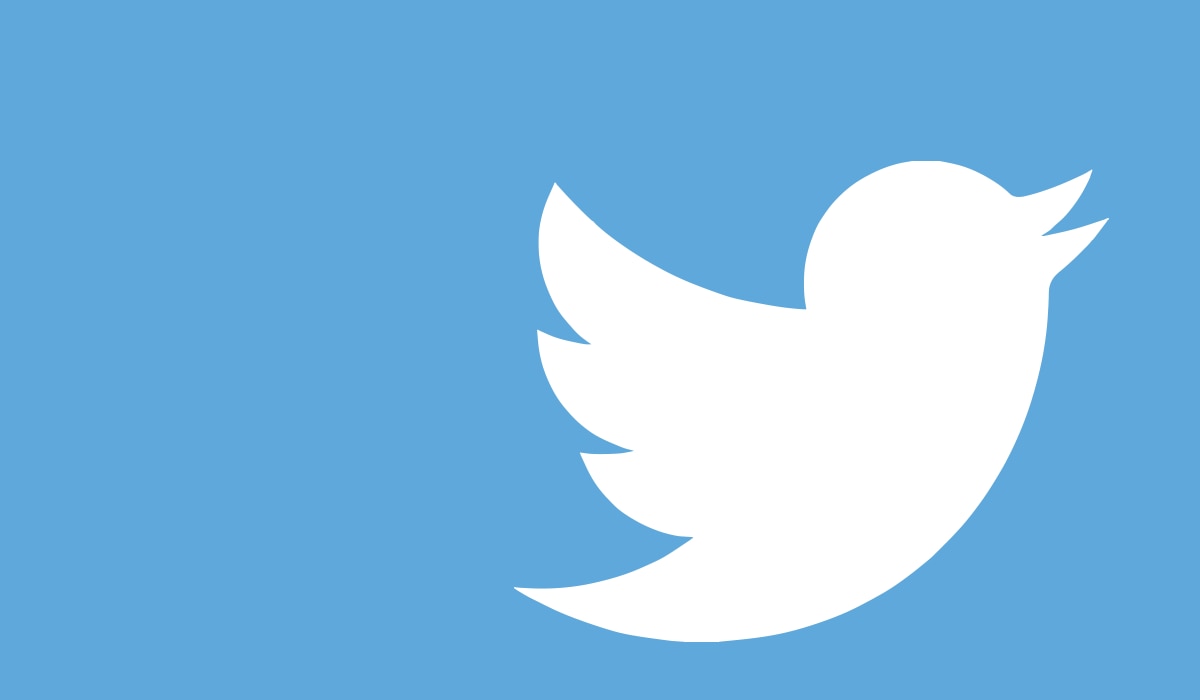 Provides updates on research, news, events, and health information from NIDDK.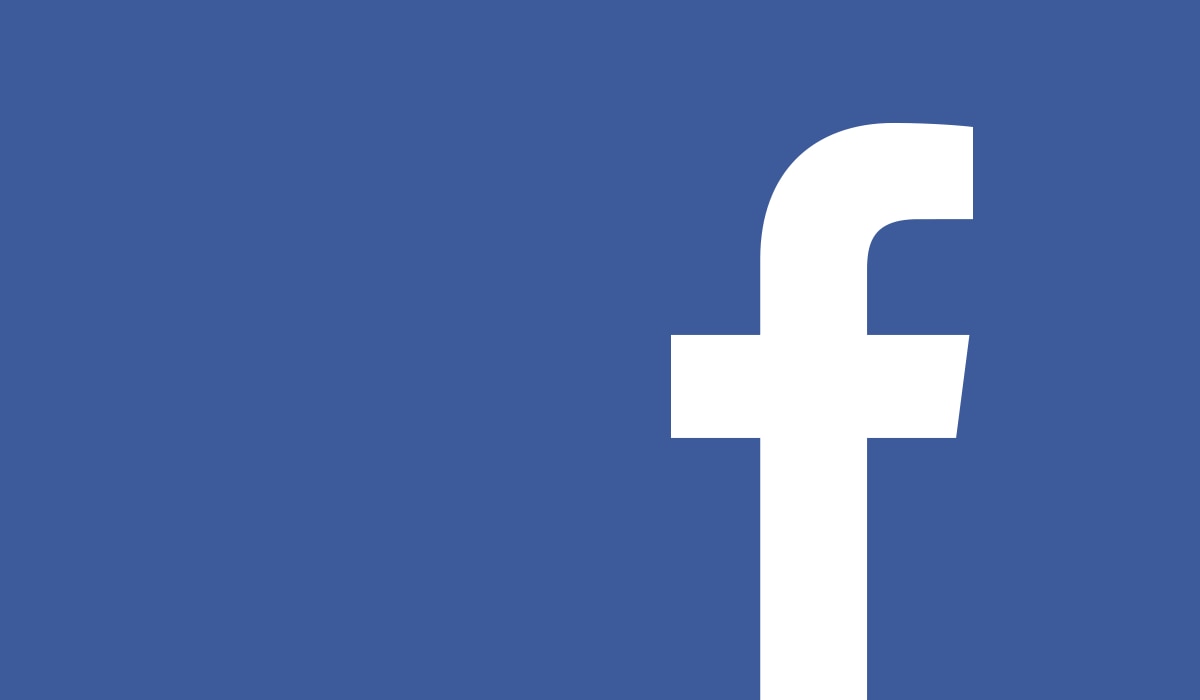 Provides an interactive way to find NIDDK information and share your perspective. The page includes NIDDK resources, news, and user comments.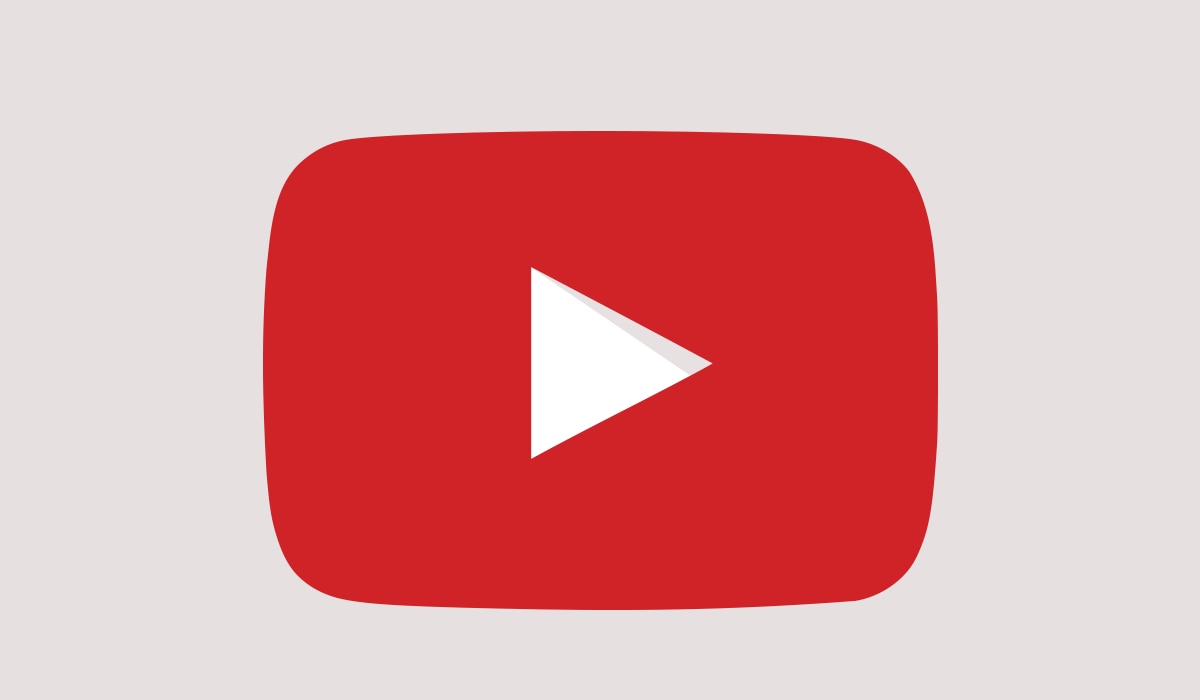 Videos on the NIDDK YouTube channel introduce you to the many different aspects of NIDDK research and connect you to our science-based resources.
Dialogue with thought leaders on emerging trends in diabetes care.
Radio Broadcasts
Healthy Moments is an annual series of weekly radio episodes featuring Dr. Griffin P. Rodgers, NIDDK Director. Each week Dr. Rodgers provides tips on how to prevent and manage a variety of diseases and conditions.