NIDDK News
News and events from NIDDK-funded research and programs.
For Reporters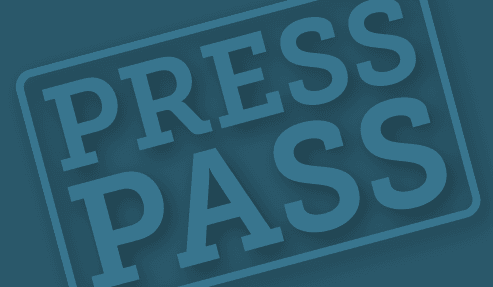 NIDDK's Press Team can provide access to researchers and program staff and guide you to the latest information and research on diabetes, obesity, and digestive and kidney diseases from NIDDK.
Follow Us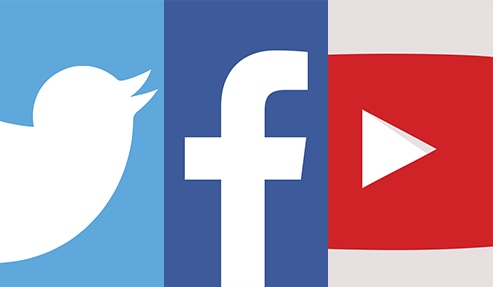 Follow NIDDK on social media
- Twitter, Facebook, and YouTube - for the latest information about the Institute's initiatives, events, studies and funding opportunities.
The NIDDK Director
Griffin P. Rodgers, M.D., M.A.C.P.
Media Library
The NIDDK Media Library is a searchable database of images produced by the NIDDK that are available copyright free to the public at no cost.
View all Media