NIDDK News
News and events from NIDDK-funded research and programs.
For Reporters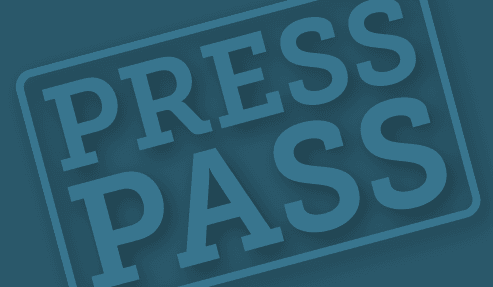 NIDDK's Press Team can provide access to researchers and program staff and guide you to the latest information and research on diabetes, obesity, and digestive and kidney diseases from NIDDK.
Follow Us
Follow us on Twitter, Facebook, YouTube, and Instagram for health information and the latest updates about the Institute's initiatives, events, research, and funding opportunities.
The NIDDK Director
Griffin P. Rodgers, M.D., M.A.C.P.
Dr. Rodgers in the News
Dr. Rodgers joins Erica Campbell's radio show to discuss how COVID-19 is affecting the African American community.

(MP3, 12.65 MB)



Dr. Rodgers and NHLBI Director Dr. Gary Gibbons take part in a livestream on their JAMA editorial on obesity, hypertension and COVID-19 in communities of color.
Dr. Rodgers served as a panelist in an NHLBI-hosted workshop on sickle cell disease for Black media, including the Indianapolis Recorder.

Dr. Rodgers speaks with Dr. Anthony Fauci for a Healthy Moments radio series on COVID-19.
Media Library
The NIDDK Media Library is a searchable database of images produced by the NIDDK that are available copyright free to the public at no cost.
View all Media