NIDDK News
News and events from NIDDK-funded research and programs.
From NIDDK Director Dr. Griffin P. Rodgers
I'm pleased to share NIDDK's new Strategic Plan, which presents a broad vision for accelerating research over the next five years to improve the health of people who have or are at risk for diseases within our mission. The plan includes four major scientific goals
advance understanding of contributors to health and disease

develop and test prevention and treatment approaches in clinical trials

advance research to disseminate and implement evidence-based strategies to improve health

engage stakeholders as partners in research.
NIDDK is also committed to serving as an efficient and effective steward of public resources, empowering a multidisciplinary research community, engaging diverse stakeholders, and leveraging discoveries of connections among diseases to improve health for all through prevention, treatment, and health equity. This unifying theme is highlighted throughout the Strategic Plan.
I extend my sincere thanks to all who contributed to the plan's development, including researchers, people living with diseases in our mission, and NIDDK staff. I'm enthusiastic about how it will help shape our path forward.
To read the plan, please visit NIDDK's Strategic Plan web page.
For Reporters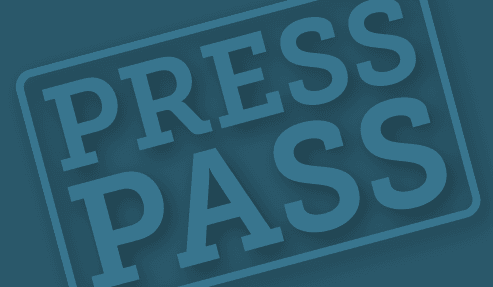 NIDDK's Press Team can provide access to researchers and program staff and guide you to the latest information and research on diabetes, obesity, and digestive and kidney diseases from NIDDK.
Follow Us
Follow us on Twitter, Facebook, YouTube, and Instagram for health information and the latest updates about the Institute's initiatives, events, research, and funding opportunities.
The NIDDK Director
Griffin P. Rodgers, M.D., M.A.C.P.
Media Library
The NIDDK Media Library is a searchable database of images produced by the NIDDK that are available copyright free to the public at no cost.
View all Media