NIDDK News
News and events from NIDDK-funded research and programs.
Dr. William T. Cefalu to direct NIDDK Division of Diabetes, Endocrinology, and Metabolic Diseases
Statement from NIDDK Director Dr. Griffin P. Rodgers
I am delighted to announce Dr. William T. Cefalu as the new director of the Division of Diabetes, Endocrinology, and Metabolic Diseases at the NIH's National Institute of Diabetes and Digestive and Kidney Diseases. An expert physician researcher, leader, and patient advocate, Dr. Cefalu will be responsible for setting scientific priorities within a large and diverse program of basic and clinical research. Over the past 35 years, Dr. Cefalu has established a stellar career in service to public health, including in his most recent role as chief scientific, medical, and mission officer of the American Diabetes Association (ADA). Prior to his role at the ADA, he served in leadership positions at Louisiana State University's Pennington Biomedical Research Center in Baton Rouge, La. He has authored over 300 publications and five books on diabetes. I know Dr. Cefalu will make outstanding contributions in his new role.
For Reporters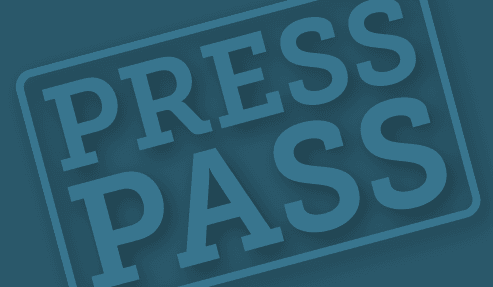 NIDDK's Press Team can provide access to researchers and program staff and guide you to the latest information and research on diabetes, obesity, and digestive and kidney diseases from NIDDK.
Follow Us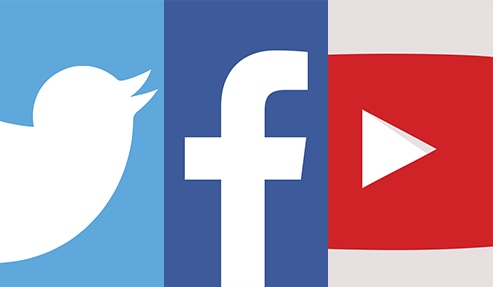 Follow NIDDK on social media
- Twitter, Facebook, and YouTube - for the latest information about the Institute's initiatives, events, studies and funding opportunities.