Eating, Diet, and Nutrition
What should I avoid eating if I have Wilson disease?
When you start treatment for Wilson disease, your doctor may recommend avoiding foods that are high in copper, such as
chocolate
liver
mushrooms
nuts
shellfish
After treatments have lowered your copper levels and you begin maintenance treatment, talk with your doctor about whether you can safely eat moderate amounts of these foods.
If your tap water comes from a well or runs through copper pipes, have the copper levels in your water checked. Water sitting in copper pipes may pick up copper. Run the water to flush the pipes before you drink the water or use it for cooking. You may need to use a water filter to remove copper from your tap water.
For safety reasons, talk with your doctor before using dietary supplements, such as vitamins, or any complementary or alternative medicines or medical practices. Some dietary supplements may contain copper.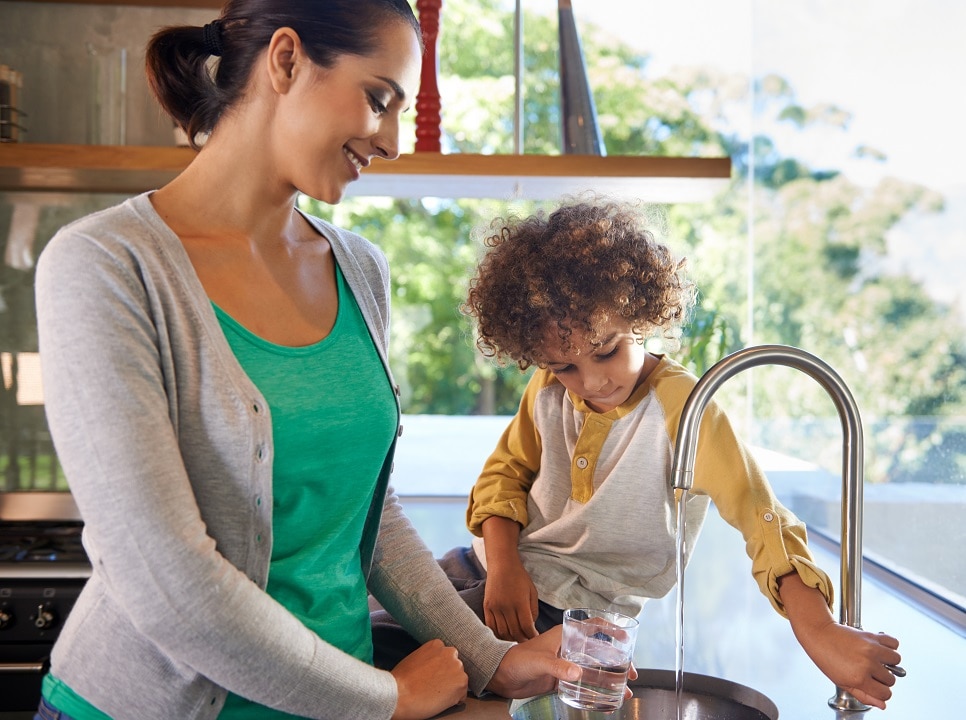 October 2018
This content is provided as a service of the National Institute of Diabetes and Digestive and Kidney Diseases (NIDDK), part of the National Institutes of Health. The NIDDK translates and disseminates research findings through its clearinghouses and education programs to increase knowledge and understanding about health and disease among patients, health professionals, and the public. Content produced by the NIDDK is carefully reviewed by NIDDK scientists and other experts.