Stavroula K. Osganian, M.D., Sc.D., M.P.H.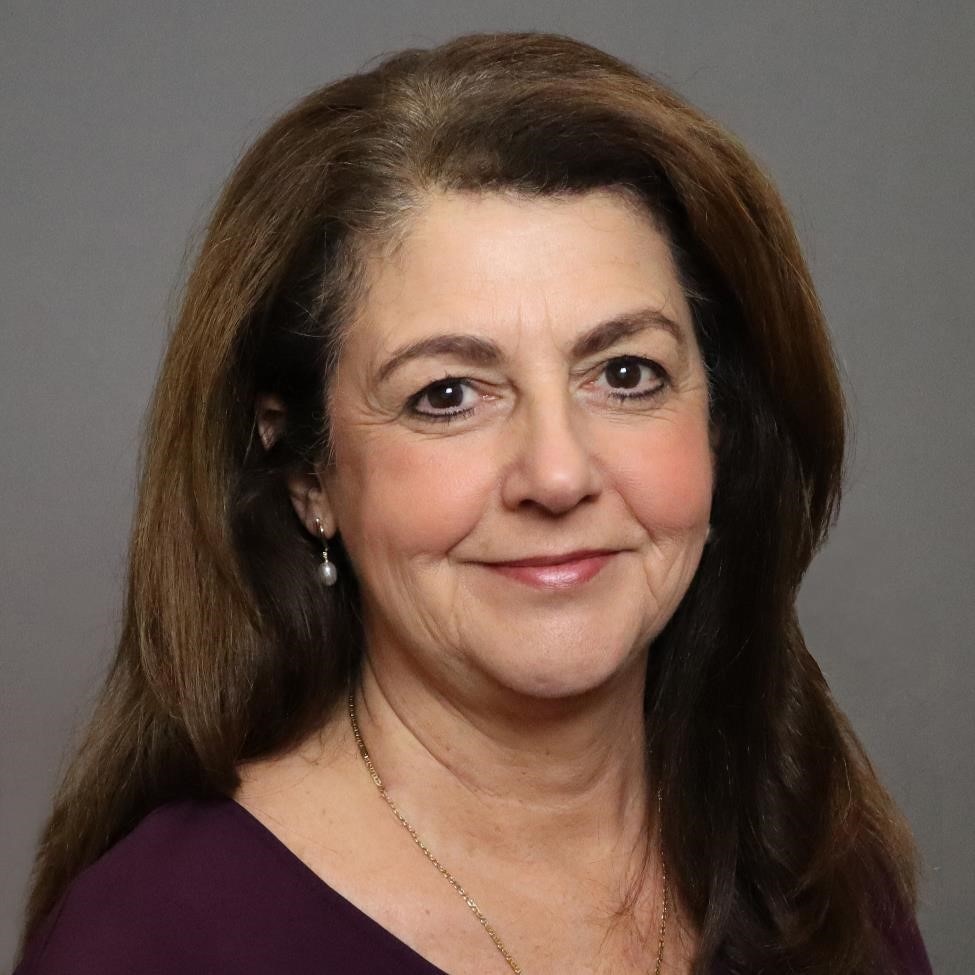 Pediatric Clinical Obesity
Responsibilities & Activities
As program director in the Division of Digestive Diseases and Nutrition at NIDDK, I provide scientific oversight and administration of a portfolio of grants, cooperative agreements, and contracts that encompass studies of the etiology, prevention, and treatment of pediatric obesity and its complications that are performed in clinical settings and/or delivered by clinical personnel as well as those studies with linkage and bidirectional feedback to medical settings. I serve as scientific advisor on obesity and related disease research in children, providing advice to NIDDK and various cross institutional NIH working groups. I also serve as program official for the Teen Labs Study, a multi-center, longitudinal study of the psychosocial, behavioral, and clinical outcomes associated with bariatric surgery performed in adolescents.
Committees & Working Groups
NIDDK Obesity Research Working Group, Member
Select Experience
Attending, Optimal Weight for Life Clinic, Division of Endocrinology, Boston Children's Hospital, 2005-2016
Program Leader, Clinical Research Program and Center, Boston Children's Hospital, 2001-2016
Assistant/Associate Professor of Pediatrics, Harvard Medical School, 2001-2016
Residency and Preventive Cardiology Fellowship, UMASS Medical Center, 1988-1990
Intern, Boston Floating Hospital, 1986-1987
Sc.D., Harvard School of Public Health, 2000
M.D., University of Massachusetts Medical School, 1986