Ashley Xia, M.D., Ph.D.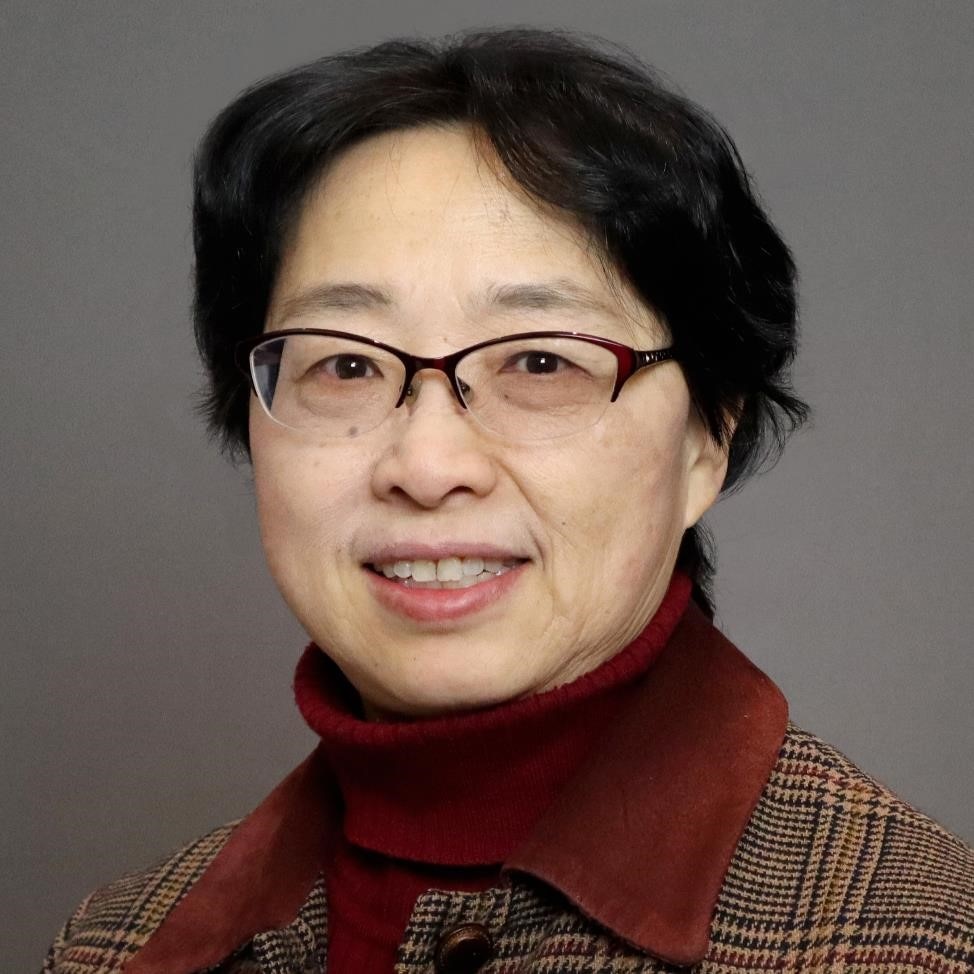 Common Fund Molecular Transducers of Physical Activity, Omics Analysis, Computational Biology and Data Science
Responsibilities & Activities
As a program director, I manage and oversee programs funded by the NIH Common Fund and by DEM. My projects include:
NIH Common Fund Programs
Division of Diabetes, Endocrinology, and Metabolic Diseases Program
Mouse Metabolic Phenotyping Centers (MMPC) provide standardized, high quality metabolic and physiologic phenotyping for mouse models of diabetes, diabetic complications, obesity, and related disorders. I provide bioinformatics oversight for the MMPC database and website.
Committees & Working Groups
The NIH Data Sustainability Working Group, Member
Trans-DK Data Management & Data Science Forum, DEM Representative
Select Experience
Program Officer, NIAID, 2003-2016
Senior Staff, Celera Genomics, 1998-2003