Promote National Diabetes Month
Partners, organizations, and health care professionals can get involved in National Diabetes Month too! Use the resources below to share our 2017 theme – You Are the Center of Your Diabetes Care Team – in your communities.
Share our Resources
For People with Diabetes
Remind people with diabetes that they are the most important member of their diabetes care team, and that they should seek support from health care professionals, family, friends, and their community to successfully manage their diabetes.
For Community Organizations
Create or improve existing programs on diabetes prevention and management.
For Health Care Professionals
Refer to 10 clinically useful principles that identify and synthesize areas of general agreement among existing diabetes management and prevention guidelines.
Share through Social Media
Facebook
Twitter
Read and Follow our Diabetes Discoveries & Practice Blog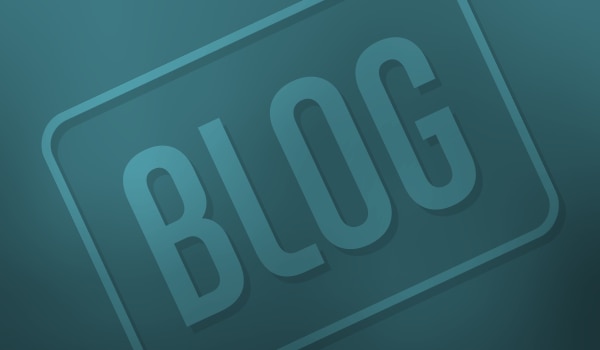 Diabetes Discoveries & Practice
Join diabetes thought leaders, health care professionals, and researchers in a dialogue on emerging trends and practical applications in diabetes prevention and management on our Diabetes Discoveries & Practice blog.
Host or Participate in an Event