National Diabetes Month 2023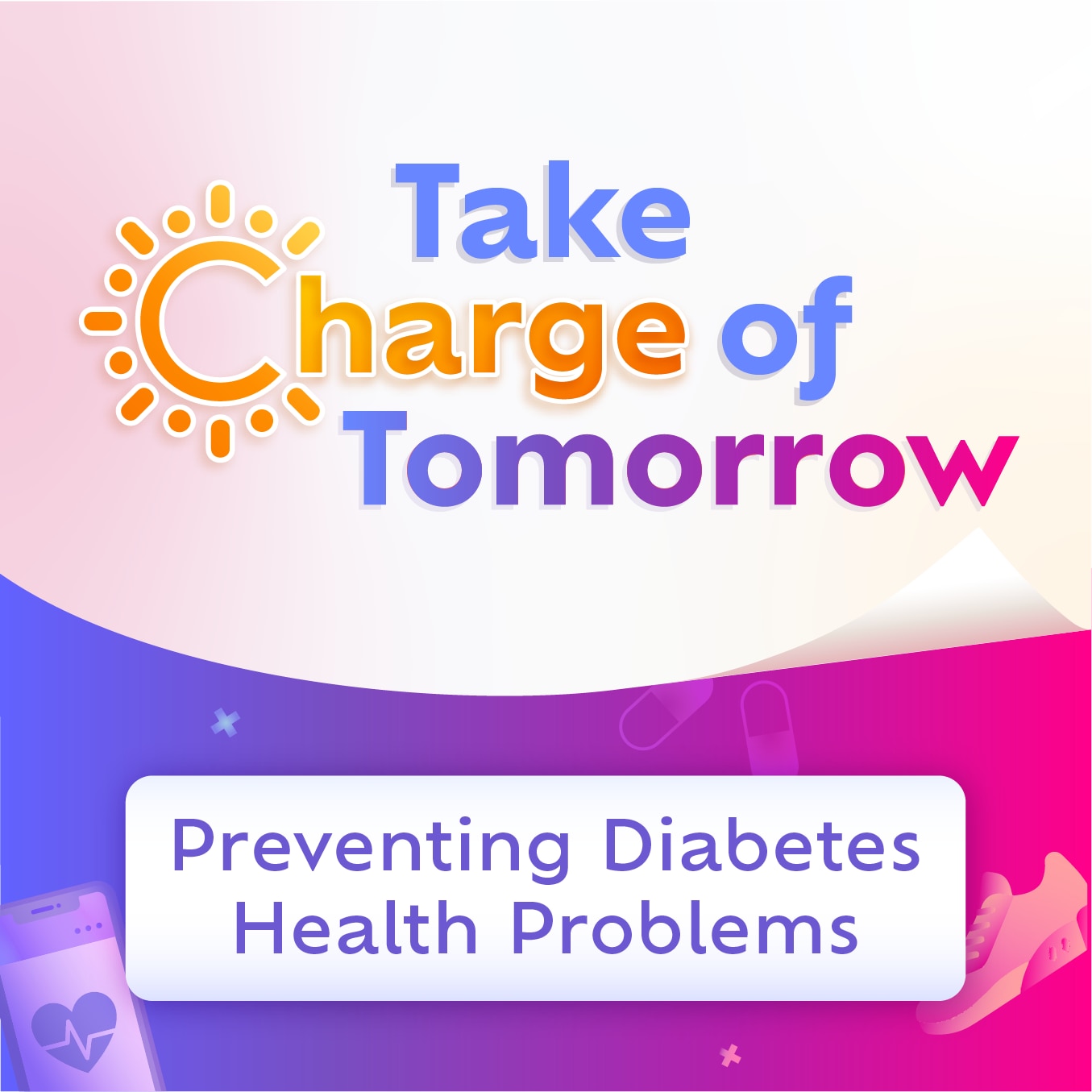 November is National Diabetes Month, a time when communities across the country seek to bring attention to diabetes. This year's focus is on taking action to prevent diabetes health problems.
Diabetes is a disease that occurs when your blood glucose, also called blood sugar, is too high. It affects about 37 million Americans, including adults and youth. Diabetes can damage the eyes, kidneys, nerves, and heart, and it is linked to some types of cancer.
But there's also good news: Taking charge of your health may help you prevent diabetes health problems.
Tips to get started
Download resources to share this important message
Share the message on social media
Click anywhere on the NIDDK social media messages below to then like and share the posts on your Facebook and X pages.
Facebook
X
November is National #DiabetesMonth! We're sharing tips, resources, and information on diabetes management. Join us in spreading the word! https://t.co/9AudXXcJ0m

— NIDDK (@NIDDKgov) October 30, 2023