Symptoms & Causes of Appendicitis
What are the symptoms of appendicitis?
The most common symptom of appendicitis is pain in your abdomen, or belly. If you have appendicitis, the pain in your abdomen may
begin near your belly button and move lower and to your right
start suddenly and may even wake you if you're sleeping
get worse when you move around, take deep breaths, cough, or sneeze
be severe and may feel different than any pain you've ever felt
happen before other symptoms, and worsen in a matter of hours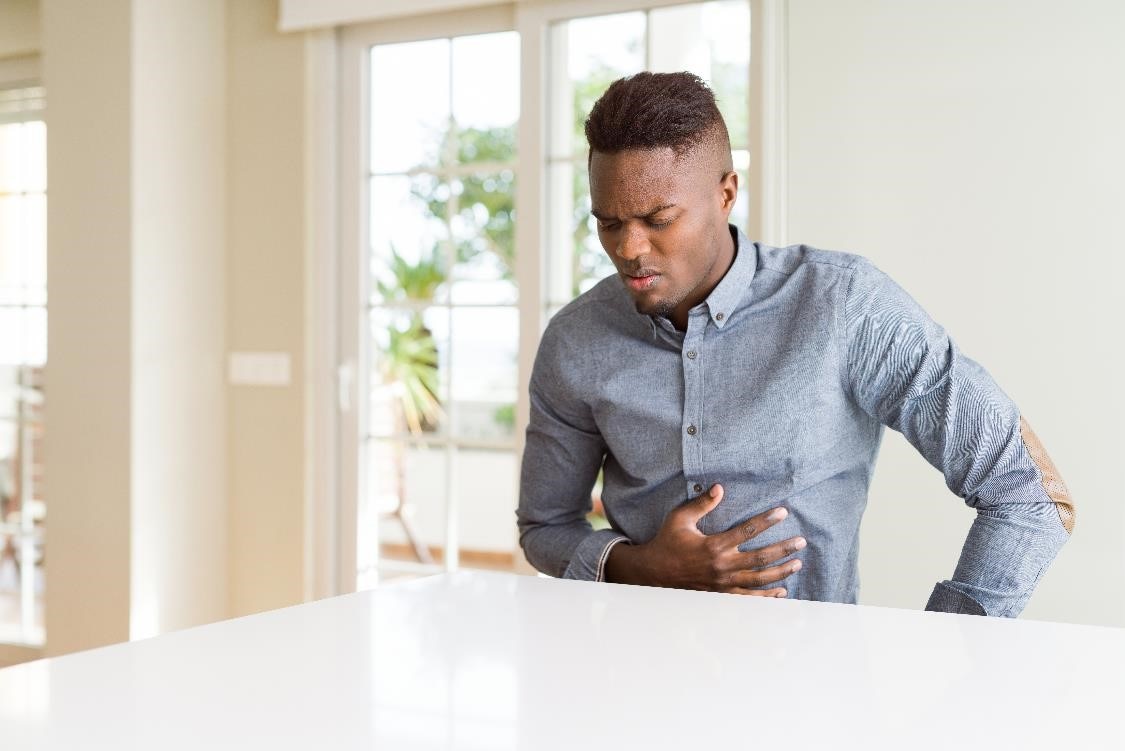 Other symptoms of appendicitis may include
However, some people who are found to have appendicitis, especially children, may not have any of these typical symptoms.2 Talk with your doctor right away if you or your child are experiencing pain or discomfort. A doctor can evaluate the symptoms you or your child are experiencing and provide a diagnosis or determine other possible reasons for complications.
Some people with appendicitis may also have bowel problems, such as
an inability to pass gas
the feeling that having a bowel movement will relieve discomfort
What causes appendicitis?
Appendicitis can have more than one cause. In many cases, the cause is not clear. Possible causes include
hardened stool or growths that can block the opening inside the appendix
enlarged tissue in the wall of your appendix, caused by infection in the digestive tract or somewhere else in your body
When should I seek a doctor's help?
Appendicitis is a medical emergency that requires immediate care. See a doctor or go to the emergency room right away if you think you or your child has appendicitis. A doctor can help treat appendicitis, reduce symptoms, and lower the chance of complications.
References
Last Reviewed July 2021