Treatment of Dumping Syndrome
How do doctors treat dumping syndrome?
Doctors treat dumping syndrome by recommending changes to how and what you eat, medicines, and, in some cases, surgery.
Changing your eating habits
The first step in treating dumping syndrome is changing how and what you eat. Many people with dumping syndrome have mild symptoms that improve over time with simple changes in eating and diet.
Medicines
If changing your eating habits doesn't improve your symptoms, you doctor may prescribe medicines.
Octreotide (Sandostatin) may help reduce the symptoms of dumping syndrome. This medicine comes in short- and long-acting forms
The short-acting form is injected under your skin 2 to 4 times a day before meals. A health care professional may inject the medicine or may train you, a friend, or a relative to inject the medicine.
The long-acting form is injected into your buttocks muscles once every 4 weeks. Side effects may include pain where the medicine is injected, diarrhea, weight gain, gallstones, and steatorrhea.
Doctors may prescribe acarbose (Prandase, Precose) to help reduce the symptoms of late dumping syndrome. Side effects of acarbose may include bloating, diarrhea, and flatulence.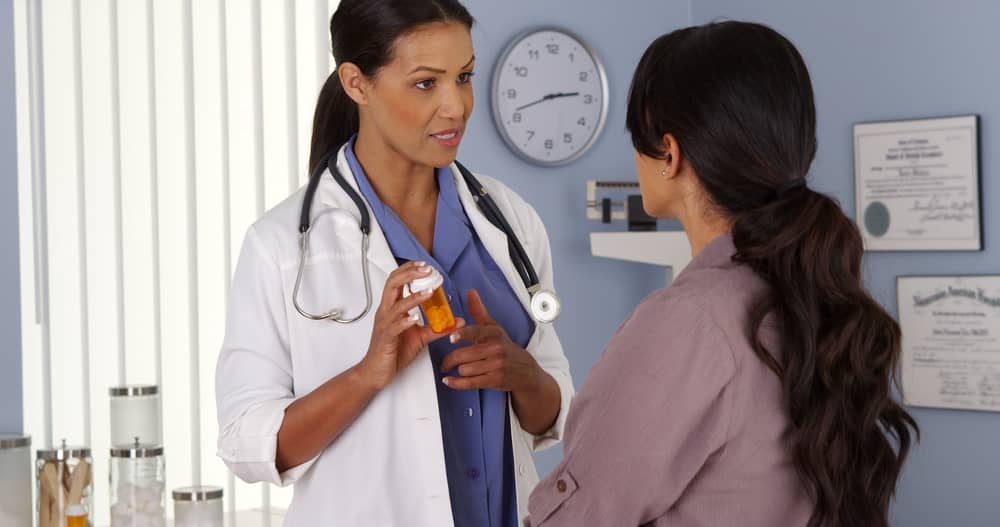 Surgery
If stomach or esophagus surgery caused your dumping syndrome and other treatments don't improve your symptoms enough, your doctor may recommend another surgery to try to correct dumping syndrome. The type of surgery your doctor recommends depends on the type of surgery that led to your dumping syndrome. Surgery to correct dumping syndrome doesn't always work.
Can I prevent dumping syndrome?
Experts have not found a way for people to prevent dumping syndrome. If you have dumping syndrome, you may be able to prevent future symptoms with treatments such as changing your eating habits.
Last Reviewed January 2019