Treatment for Exocrine Pancreatic Insufficiency
How do doctors treat EPI?
Doctors treat exocrine pancreatic insufficiency (EPI) with pancreatic enzyme replacement therapy (PERT) and lifestyle changes.
Doctors may recommend additional treatments for the diseases or conditions that cause EPI.
PERT
To treat EPI, doctors typically prescribe PERT. PERT involves taking pills that contain pancreatic enzymes. PERT can improve your symptoms and help you get enough nutrients from what you eat and drink.
PERT is taken during meals or snacks to help your small intestine with digestion. Follow your doctor's instructions about how and when to take PERT.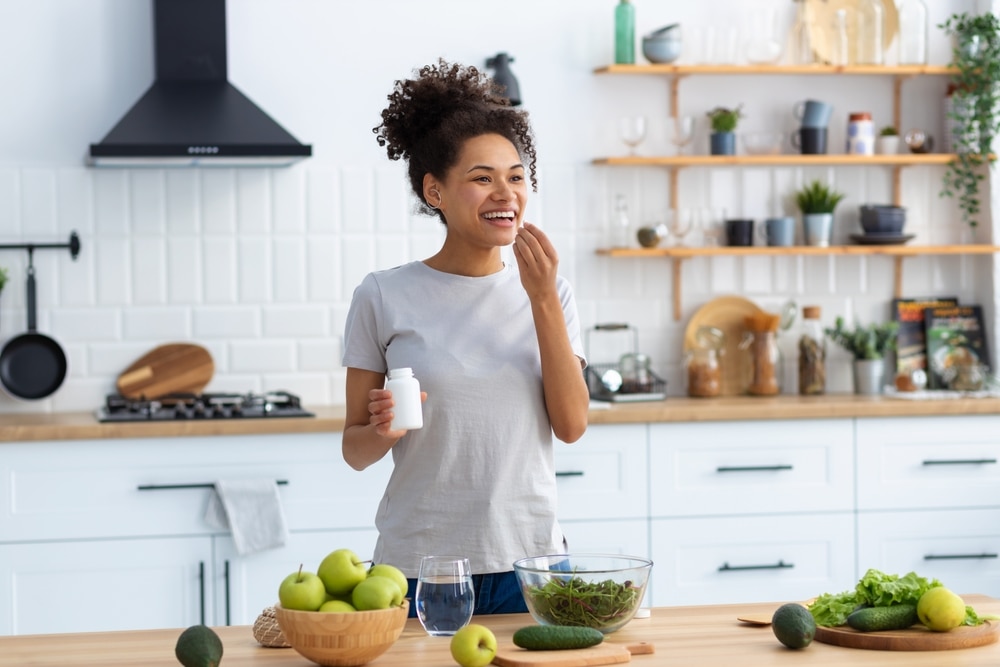 Lifestyle changes
Lifestyle changes can also help treat EPI. Your doctor may recommend you
How do doctors prevent and treat complications of EPI?
If you have EPI, your doctor may order tests to check for complications, such as
Doctors may recommend you take dietary supplements of fat-soluble vitamins or other nutrients to help prevent or treat these complications.
For safety reasons, talk with your doctor before using dietary supplements, such as vitamins, or any complementary or alternative medicines or medical practices.
Last Reviewed January 2023