Introducing Your Patients to Clinical Trials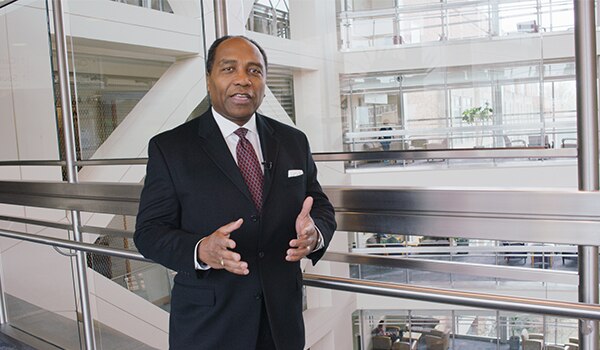 Help promote clinical trial enrollment by sharing this new video with your patients.
Advances in diabetes treatment therapy, devices, and medications have all come about because of clinical trials. Yet many clinical trials have difficulty recruiting enough participants. And even though most people say they would volunteer for medical research if recommended by a health care professional, few people receive that guidance from their care providers.
That's why it is so important for health care professionals to talk to their patients, help them understand the importance of clinical trials, and encourage them to participate. For people with diabetes, the benefits of participating in a trial can include access to low- or no-cost treatment, an early opportunity to try a potentially beneficial treatment, and the satisfaction of helping to advance science. Even people without diabetes can join studies to help find ways to prevent and treat this disease that affects their family or friends.
To help in this effort, the NIDDK has created Why Should I Join a Clinical Trial?, a new, less than 2-minute video narrated by NIDDK Director Dr. Griffin P. Rodgers. The video is intended to be shared by health care professionals with their patients to increase general awareness of clinical trials. You're welcome to use the video in your own practice and we ask that you share the video as widely as you can with those who may benefit from viewing it or showing it to others.
For more information, including guidance on how to talk to your patients about clinical trials, visit the NIH Clinical Research Trials and You website.