The Long-Term Effect of High Blood Glucose During Pregnancy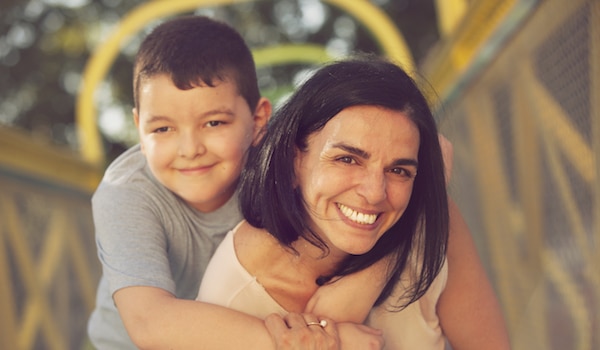 NIDDK-funded study follows mothers and their children 10-14 years after birth.
New results from the Hyperglycemia and Adverse Pregnancy Outcomes-Follow-up Study, or HAPO-FUS, show that mothers with elevated blood glucose during pregnancy – even if not high enough to meet the traditional definition of gestational diabetes – are significantly more likely to develop type 2 diabetes a decade after pregnancy than their counterparts without high blood glucose. Funded primarily by the NIDDK, HAPO-FUS followed mothers and their children 10-14 years after birth.
Researchers also analyzed 4,832 children for overweight and obesity and found that children born to mothers with elevated glucose levels are more likely to be obese, though they did not find a statistically significant difference between the groups when it came to overweight and obesity combined.
"The differences in mothers and their children due to the mother's higher blood glucose are very concerning. Even accounting for the mother's weight, glucose had an independent effect," said Dr. Barbara Linder, a study author and senior advisor for childhood diabetes research at the NIDDK. "Our findings add to the motivation to find ways to help women at high risk for gestational diabetes who are or plan to get pregnant to take steps to reduce their risk."
The study results were published on September 11 in the Journal of the American Medical Association. For more information on the study results, read the NIDDK press release.