Meet the National Diabetes Education Program's New Chair: Dr. Sue Kirkman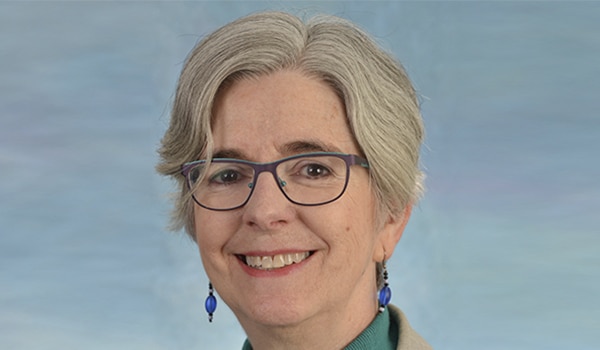 Sue Kirkman, MD, discusses her new role as the National Diabetes Education Program chair.
The National Diabetes Education Program (NDEP) welcomes M. Sue Kirkman, MD, as the Program's new chair for a two-year term. Kirkman will help guide the NDEP in facilitating adoption of proven approaches to prevent or delay diabetes and its complications. The NDEP is a joint program of the National Institutes of Health and the Centers for Disease Control and Prevention.
"The strength of the NDEP is its ability to serve as a neutral, objective broker to convene diverse stakeholders to translate and disseminate diabetes science early and accurately," said Kirkman. "I'm thrilled to have the opportunity to advance NDEP's efforts in engaging thought-leaders in the diabetes community to improve diabetes care. This blog, Diabetes Discoveries & Practice, is just one way that the NDEP is working to encourage conversations and facilitate the speed through which new, research proven approaches can be shared."
Professor of medicine in the Division of Endocrinology and Metabolism at the University of North Carolina, Kirkman is also medical director of the UNC Diabetes Care Center's Clinical Trial Unit, as well as principle investigator of several clinical trials, including site PI of the NIDDK-funded GRADE study and Co-PI of a CDC-funded project to differentiate type 1 from type 2 diabetes in surveillance surveys. She also serves as co-chair of GRADE's Outcomes Committee and as a member of the editorial board of Diabetes Care.
Kirkman succeeds Linda Siminerio, RN, PhD, CDE, professor of medicine at the University of Pittsburgh and executive director of the University of Pittsburgh Diabetes Institute.
Editor's Note: The National Kidney Disease Education Program (NKDEP) was discontinued in 2020.