Am I at a Healthy Weight?
How can I tell if I am at a healthy weight?
Two measurements—your body mass index (BMI) and your waist size—can help you figure out if you're at a healthy weight.
Body mass index
Body mass index (BMI) is a measurement that estimates if a person has a healthy weight, overweight, or obesity. Having overweight or obesity can increase your risk for many health problems. Adults can use a BMI calculator to estimate their BMI.
Your BMI is calculated based on your height and weight. It doesn't directly measure the amount of fat in your body. As a result, for some people, it may not be the best way to assess health risks related to excess body fat. For example
A person who is very muscular, like a bodybuilder, may have a high BMI without having a lot of body fat.
Some people with Asian ancestry tend to store extra body fat around their waist. Storing extra fat around the abdomen, or belly, can increase their risk for weight-related health problems even if their BMI is not high.9
Older adults tend to lose bone and muscle, and gain body fat, as they age. Gaining extra body fat as you get older can increase your risk for health problems, even if your BMI does not change.10
Waist size
Where your body stores fat matters. People who have overweight or obesity are more likely to have weight-related health problems if they have extra body fat in the upper body—especially around their abdomen.10
The following waist sizes increase the risk for obesity-related health problems11
Women: 35 inches or more
Men: 40 inches or more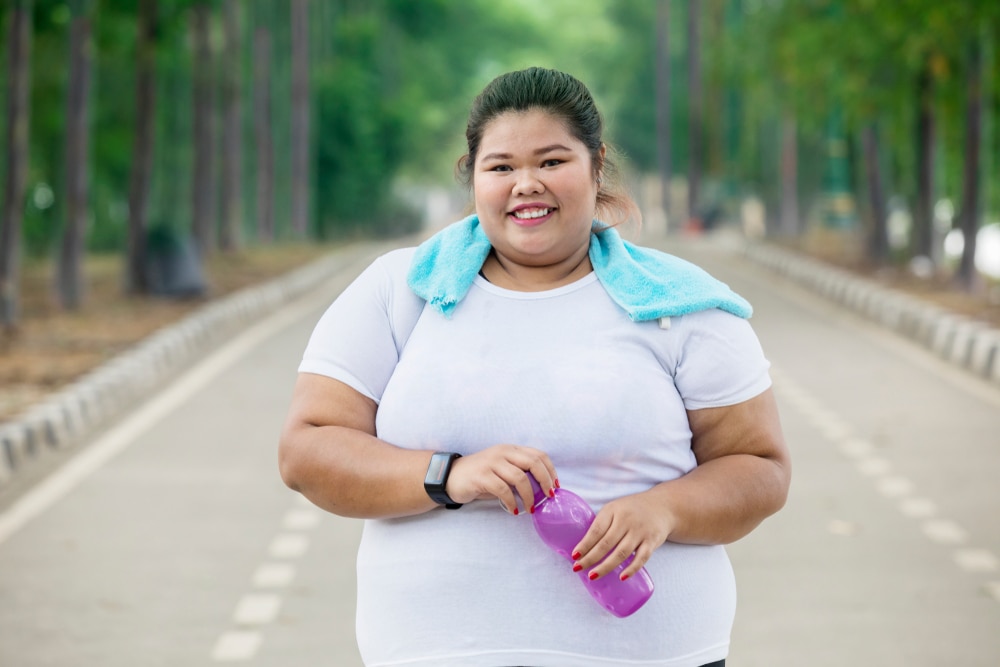 Do I need to lose weight?
Your health care professional may recommend you lose weight if you have any of the following
obesity, or a BMI of 30 or higher.
heart disease or a family history of heart disease.
overweight, or a BMI of 25 to 29.9, plus one or more factors that raise your chance of getting heart disease. These factors include
References
Last Reviewed May 2023