Potential Candidates for Weight-loss Surgery
Who is a good adult candidate for bariatric surgery?
Weight-loss surgery may be an option for adults who have
Having surgery to lose weight is a serious decision. If you are thinking about having weight-loss surgery, you should know what's involved. Your answers to the following questions may help you decide if surgery is an option for you.
Have you been unable to lose weight or keep it off using nonsurgical methods such as lifestyle changes or medication?
Do you understand what the operation involves and its risks and benefits?
Do you understand how your eating and physical activity patterns will need to change after you have surgery?
Can you commit to following lifelong healthy eating and physical activity habits, medical follow-up, and the need to take extra vitamins and minerals?
Have you considered the costs of the surgery and follow-up care?
Who is a good teen candidate for weight-loss surgery?
Health care professionals sometimes use weight-loss surgery to treat teens who have severe obesity and obesity-related health problems. Weight-loss surgery often improves health problems that could worsen in adulthood if the teen still has obesity.
Weight-loss surgery may be an option for teens as well. Guidelines10 recommend that teens be evaluated for surgery by a multidisciplinary team with expertise in pediatrics and have
a BMI of 40
a BMI of 35 or more with serious obesity-related health problems, such as type 2 diabetes or severe sleep apnea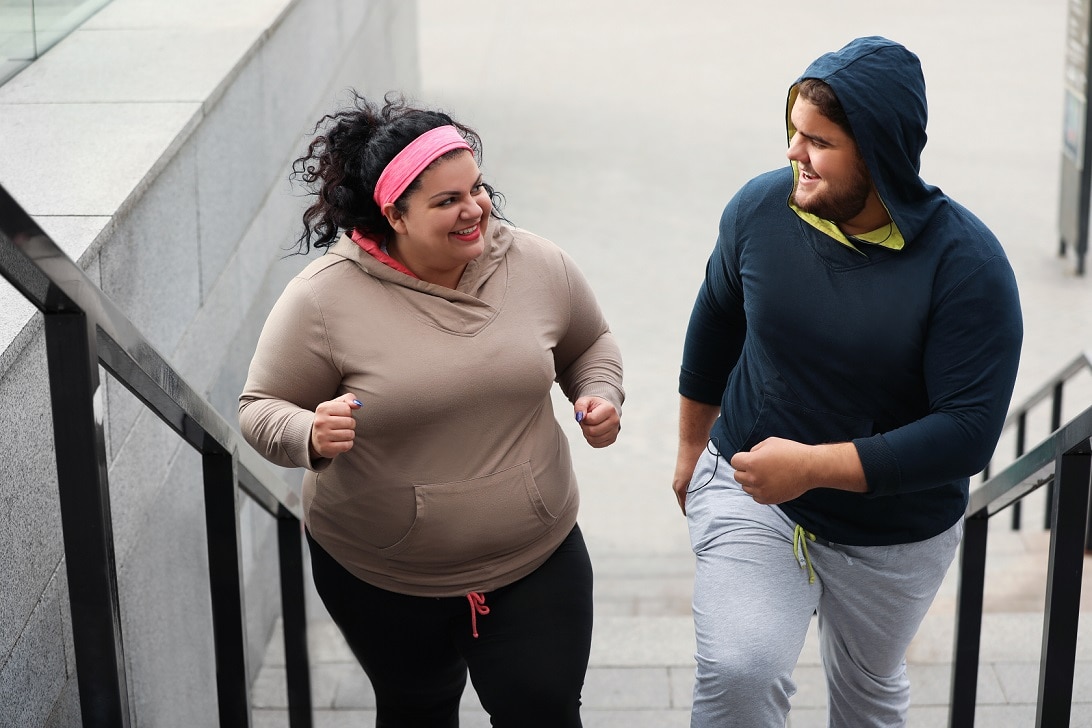 Like adults, teens who are thinking about weight-loss surgery should be prepared for the lifestyle changes they will need to make after the surgery. A surgical center that focuses on the unique needs of youth may help the teen patient prepare for and adjust to these changes. Parents and caregivers also should be prepared and ready to support their child.
References
Last Reviewed September 2020