NIDDK Director's Update
Summer 2014
Director's Note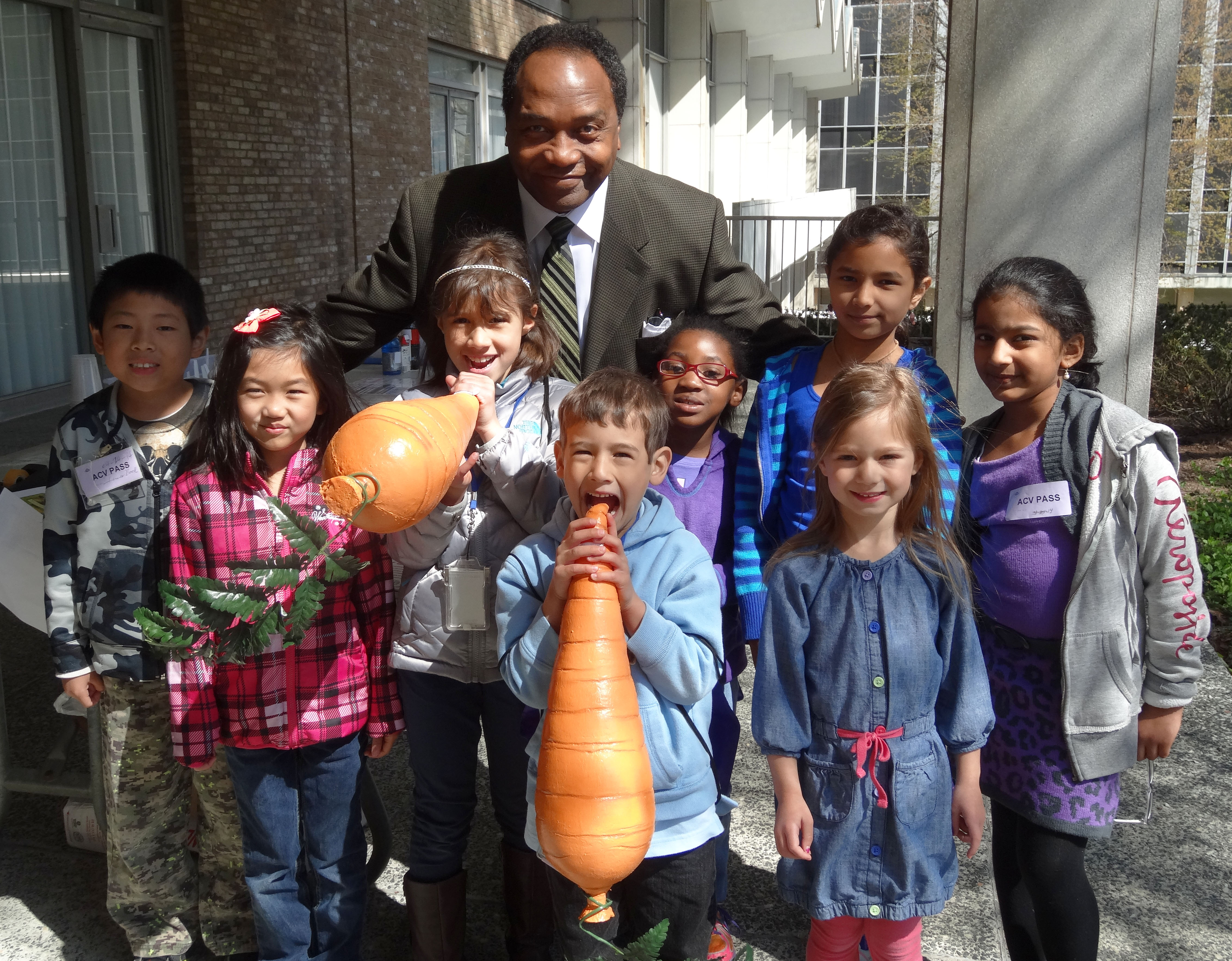 At NIDDK, we strive to help researchers grow at all stages of their careers. NIDDK's labs have a long-held tradition of offering a supportive research environment to trainees from the local community and around the world—a culture of mentorship typified by our Phoenix Epidemiology and Clinical Research Branch, as you'll read about later in this issue.
Throughout NIDDK, leaders such as Dr. Sue Yanovski of the Division of Digestive Diseases and Nutrition—who is featured later in this issue—exemplify the role of a strong mentor, providing guidance to both new and more established researchers. For Dr. Yanovski, mentoring is paying it forward: she cites the support she received when she started at NIDDK years ago as instrumental to her desire to mentor others now.
NIDDK supports scientific growth outside our labs and offices as well. For example, just last month NIDDK encouraged young people to pursue careers in science and medicine as part of the biannual U.S.A. Science and Engineering Festival, the nation's largest event of its kind.
Funding through the 2009 American Recovery and Reinvestment Act (ARRA) has also enabled us to grow early career scientists. As you can read about later in this issue, not only has ARRA funding enabled groundbreaking research, it has also allowed many young biomedical researchers to launch their careers under the supervision of experienced mentors. As well, ARRA funding has given underrepresented groups exposure to science that they might not have otherwise gotten, such as with Vanderbilt University's Aspirnaut program.
More than ever, our world needs creative minds to address the burdens of type 2 diabetes, kidney disease and other serious illnesses. The NIDDK family is united by a desire to solve these problems, and we are committed to nurturing the next generation of problem-solvers.
In the next few weeks, both NIH and its grantees will welcome a new class of students and trainees arriving for summer research experiences. We look forward to watching those students grow into our next generation of innovators—and to supporting them along the way.