NIDDK Director's Update Summer 2014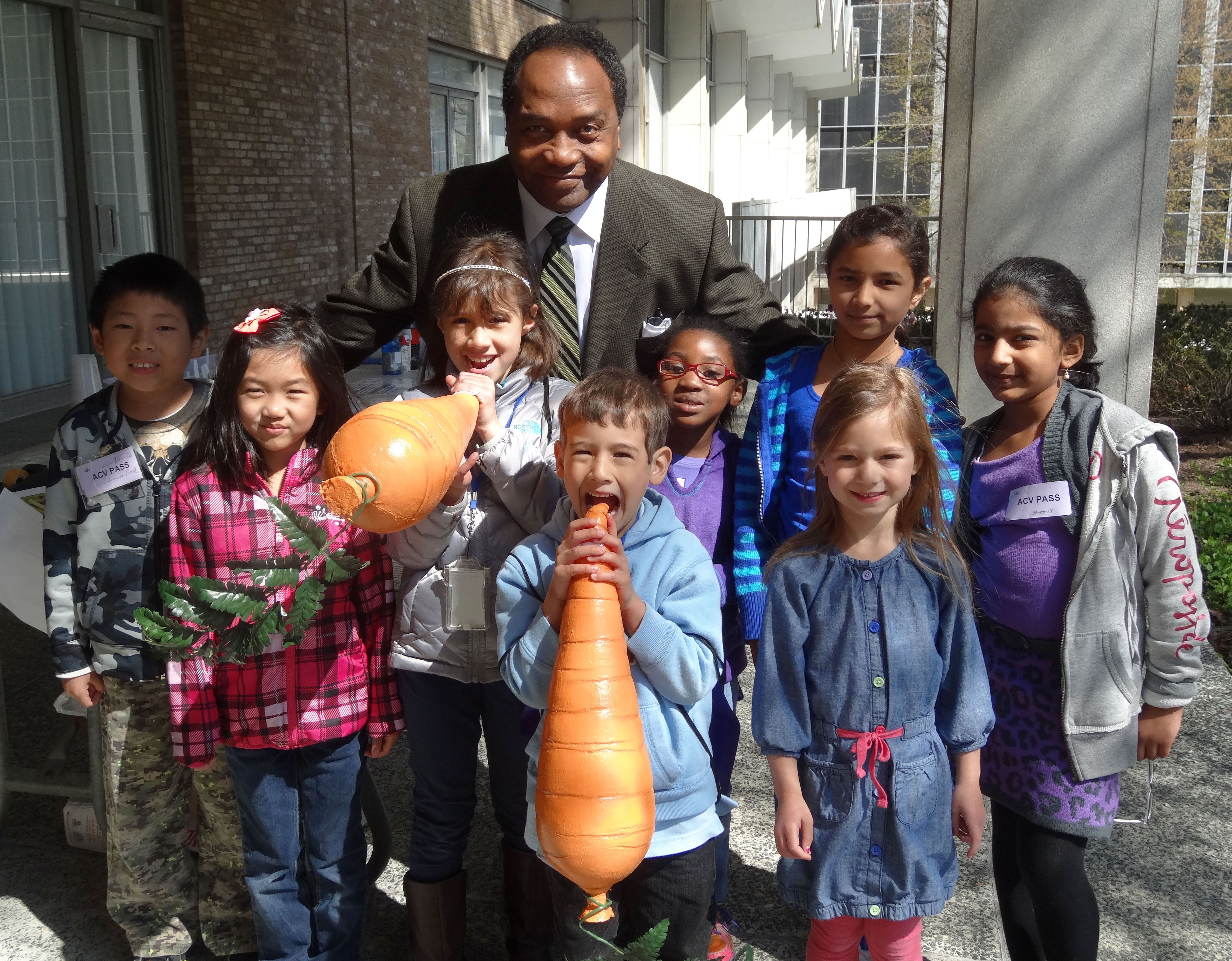 Director's Note
At NIDDK, we strive to help researchers grow at all stages of their careers. NIDDK's labs have a long-held tradition of offering a supportive research environment to trainees from the local community and around the world—a culture of mentorship typified by our Phoenix Epidemiology and Clinical Research Branch, as you'll read about later in this issue.
Throughout NIDDK, leaders such as Dr. Sue Yanovski of the Division of Digestive Diseases and Nutrition—who is featured later in this issue—exemplify the role of a strong mentor, providing guidance to both new and more established researchers. For Dr. Yanovski, mentoring is paying it forward: she cites the support she received when she started at NIDDK years ago as instrumental to her desire to mentor others now. Read more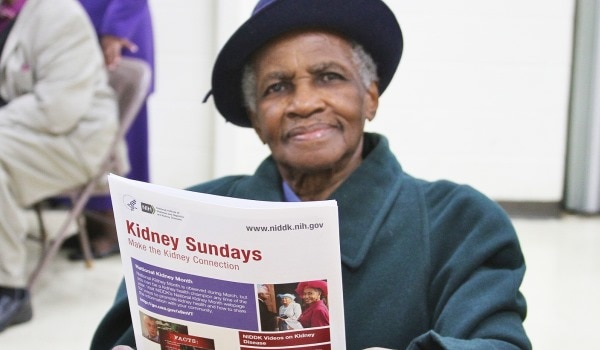 Health Information Updates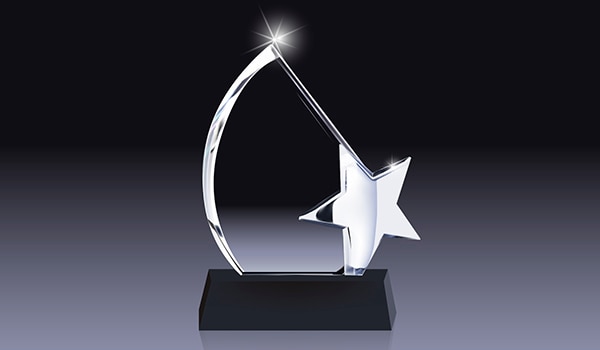 Commendations & Commencements
Grant Resources
NIDDK Job Opportunities
Find an exciting new position at NIDDK! Job opportunities are updated regularly. Check back often to view vacancies, as positions are generally advertised for 5-10 days.
View NIDDK Job Opportunities
Publication Information
The NIDDK Director's Update is published in March, May, September and December. To submit an item for the next edition or send suggestions, please contact Editor Amy F. Reiter and Deputy Editor January Payne at DirectorsUpdate@niddk.nih.gov. Items must be submitted six weeks before the month of publication to be considered for the next issue.
Browse other issues in the Director's Update Archive.