NIDDK Director's Update
Summer 2015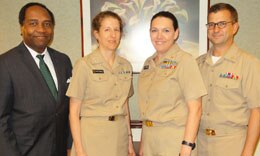 Director's Note
Commitment to improve public health through medical research is not only our job at NIDDK—it's a central tenet of our philosophy, and one worthy of personal sacrifice to achieve. Nowhere is this philosophy more evident than in three brave NIDDK employees who recently returned from service in West Africa.
The staff—Michelle Braun, Michael Davis and Megan Mattingly—each spent two months treating and preventing Ebola in Liberia, a country that had already lost more than 4,400 people to the disease. As you can read about in this issue, all three are both U.S. Public Health Service officers and NIDDK staff, with specific skills and experiences that enabled them to treat people who had been infected. Coming from NIH with a research focus, they brought a unique perspective to address the crisis. Their efforts helped improve understanding of Ebola. Read more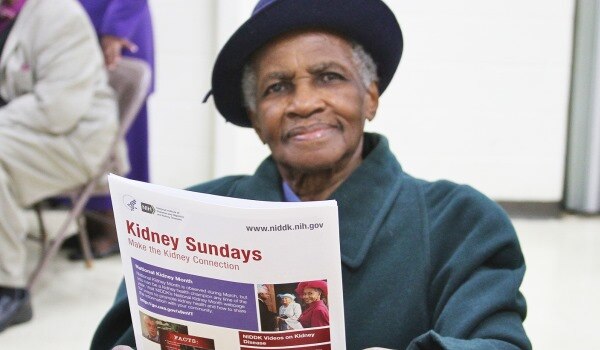 Health Information Updates
Commendations & Commencements
Publication Information
The NIDDK Director's Update is published in Spring, Summer, Fall and Winter. To submit an item for the next edition or send suggestions, please contact Editors Heather Martin and Alyssa Voss at niddkmedia@niddk.nih.gov. Items must be submitted 6 weeks before the month of publication to be considered for the next issue.
Browse other issues in the Director's Update Archive.