Arthur L. Castle, Ph.D.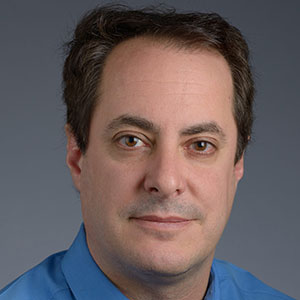 Functional metabolomics and technology development to measure metabolic disease; muscle biology and exercise in diabetes and obesity; fellowships and institutional training grants
Responsibilities & Activities
I direct programs that study metabolomics and informatics. As such, I manage a research portfolio that applies technology to measure the large-scale integrated metabolism of cells, tissues, and organ systems. These studies measure and identify many metabolites within multiple pathways and aim to discover new relationships between metabolite profile changes and the pathology of specific metabolic diseases or syndromes. I am a co-coordinator of the Common Fund Metabolomics Initiative. The NIH Common Fund addresses key roadblocks in biomedical research that impede basic scientific discovery and its translation into improved human health.
As director of the training program, I manage a research portfolio of fellowships and institutional training grants in diabetes, endocrinology, and metabolism. These fellowships and training appointments provide stipend support for predoctoral and postdoctoral students and fellows doing research in NIDDK mission-related fields.
As the informatics director, I manage a research portfolio of bioinformatics and modeling grants and serve on committees related to bioinformatics.
Select Experience
Bioinformatics Scientist/Manager/Project Manager, Gene Logic, 2000-2004
PRAT Fellow, NIDDK/NIGMS, NIH, 1999-2000
Postdoctoral Training, NIDDK, NIH, 1997-1998
Ph.D., University of Texas, 1997