National Kidney Disease Education Program
Family Reunion Health Guide
A reunion is a great time to catch up with family. Why not also use this time to share health information?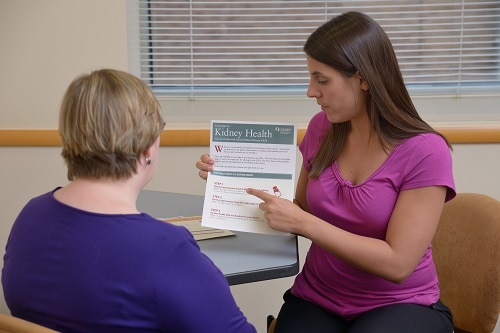 NKDEP Clinical Resources
Browse all clinical tools and patient education and outreach materials from NKDEP.
Identify & Manage Patients
Learn about Kidney Disease
Find information for people with or at risk for kidney disease. The information provided is informed by NIDDK research and reviewed by health care professionals.
Get Involved
Be a kidney champion for your family by taking these simple steps.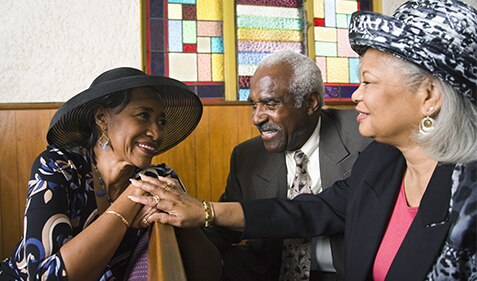 You don't need to be an expert to be a kidney champion for your faith community.