Definition & Facts for Constipation
In this section:

What is constipation?
Constipation is a condition in which you may have
fewer than three bowel movements a week
stools that are hard, dry, or lumpy
stools that are difficult or painful to pass
a feeling that not all stool has passed
However, people can have different bowel movement patterns, and only you know what's normal for you.
Constipation is not a disease, but may be a symptom of another medical problem. Constipation may last for a short or long time.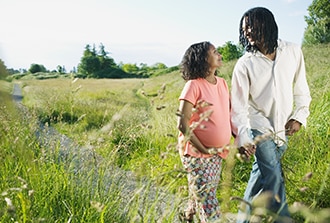 How common is constipation?
Constipation is common among all ages and populations in the United States. About 16 out of 100 adults have symptoms of constipation. About 33 out of 100 adults ages 60 and older have symptoms of constipation.1
Who is more likely to become constipated?
Certain people are more likely to become constipated, including2
References
Last Reviewed May 2018