Diagnosis of Gas in the Digestive Tract
How do doctors diagnose the cause of problems with gas symptoms?
Doctors may diagnose the causes of excess gas or increased gas symptoms with a medical history and physical exam. In some cases, doctors may order medical tests.
Medical history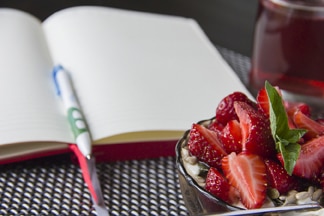 For a medical history, your doctor will ask about
your symptoms
your diet and eating and drinking habits
prescription and over-the-counter medicines and supplements you take
current and past medical conditions
Your doctor may ask you to keep a diary of the foods and drinks you consume and when your gas symptoms occur. Your diary may show specific foods and drinks that are causing gas. Reviewing your diary may also help your doctor find out if you have excess gas or are more sensitive to normal amounts of gas.
Physical exam
During a physical exam, a doctor typically
checks for swelling or enlargement of your abdomen, also called distention
listens to sounds within your abdomen using a stethoscope
taps on your abdomen to check for tenderness and pain, or to listen for tympany, a drum-like sound, which is a sign of gas in the digestive tract
A physical exam may include a digital rectal exam.
What tests do doctors use to diagnose the cause of problems with gas symptoms?
Doctors may order medical tests such as blood tests, stool tests, or x-rays to check for signs of health problems. If your doctor suspects that a specific health condition could be causing your gas symptoms, he or she may recommend additional tests.
Last Reviewed June 2021