Diagnosis of Gas in the Digestive Tract
How do doctors diagnose the cause of gas?
Doctors may diagnose the causes of excess gas or increased gas symptoms with a medical history and physical exam.
If your doctor thinks you may have a condition that causes excess gas or increases gas symptoms, he or she may order more tests.
Medical history
For a medical history, your doctor will ask about
your symptoms
your eating habits
prescription and over-the-counter medicines you take
current and past medical conditions
Your doctor may ask you to keep a diary of the food you eat and when your gas symptoms occur. Your diary may show specific foods that are causing gas. Reviewing your diary may also help your doctor find out if you have more gas or are more sensitive to normal amounts of gas.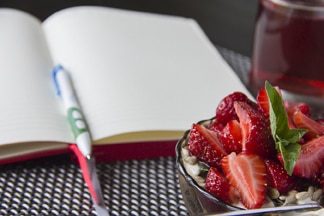 Physical exam
During a physical exam, a doctor typically
July 2016
This content is provided as a service of the National Institute of Diabetes and Digestive and Kidney Diseases (NIDDK), part of the National Institutes of Health. The NIDDK translates and disseminates research findings through its clearinghouses and education programs to increase knowledge and understanding about health and disease among patients, health professionals, and the public. Content produced by the NIDDK is carefully reviewed by NIDDK scientists and other experts.