Eating, Diet, & Nutrition for Gastritis & Gastropathy
Does diet play a role in causing gastritis and gastropathy?
According to researchers, eating, diet, and nutrition don't play an important role in causing most cases of gastritis or gastropathy.
However, in a small number of cases, foods, drinks, or supplements may play a role. For example, drinking a large amount of alcohol may cause acute erosive gastropathy, and food allergies may cause gastritis. In rare cases, iron supplements may cause gastritis.
Do gastritis and gastropathy affect nutrition?
Helicobacter pylori (H. pylori) gastritis can cause problems absorbing iron from food, leading to iron-deficiency anemia. Treating the H. pylori infection and taking iron supplements can improve the anemia.
Autoimmune gastritis can cause problems absorbing iron and vitamin B12 from food, which may lead to iron-deficiency anemia and pernicious anemia. Doctors may recommend iron, folic acid, and vitamin B12 supplements to prevent pernicious anemia. If autoimmune gastritis leads to pernicious anemia, doctors may recommend vitamin B12 injections to treat this condition.
For safety reasons, talk with your doctor before using dietary supplements, such as vitamins, or any complementary or alternative medicines or medical practices.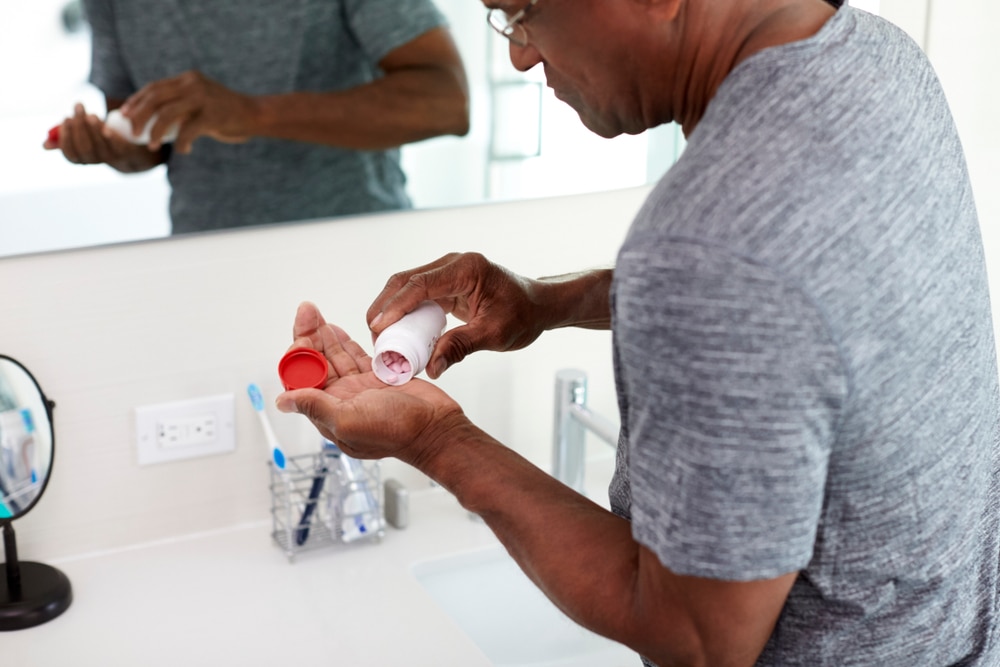 Last Reviewed August 2019