Definition & Facts of Microscopic Colitis
In this section:
What is microscopic colitis?
Microscopic colitis is a chronic disease in which abnormal reactions of the immune system cause inflammation on the inner lining of your colon. Doctors can only see this inflammation by looking at colon tissue under a microscope.
Microscopic colitis is an inflammatory bowel disease (IBD). Crohn's disease and ulcerative colitis are other common types of IBD. Unlike the other types of IBD, microscopic colitis does not increase your risk of developing colon cancer.
Two types of microscopic colitis are lymphocytic colitis and collagenous colitis. The two types cause different changes in colon tissue.
Doctors call both types microscopic colitis, and they have the same symptoms and treatments.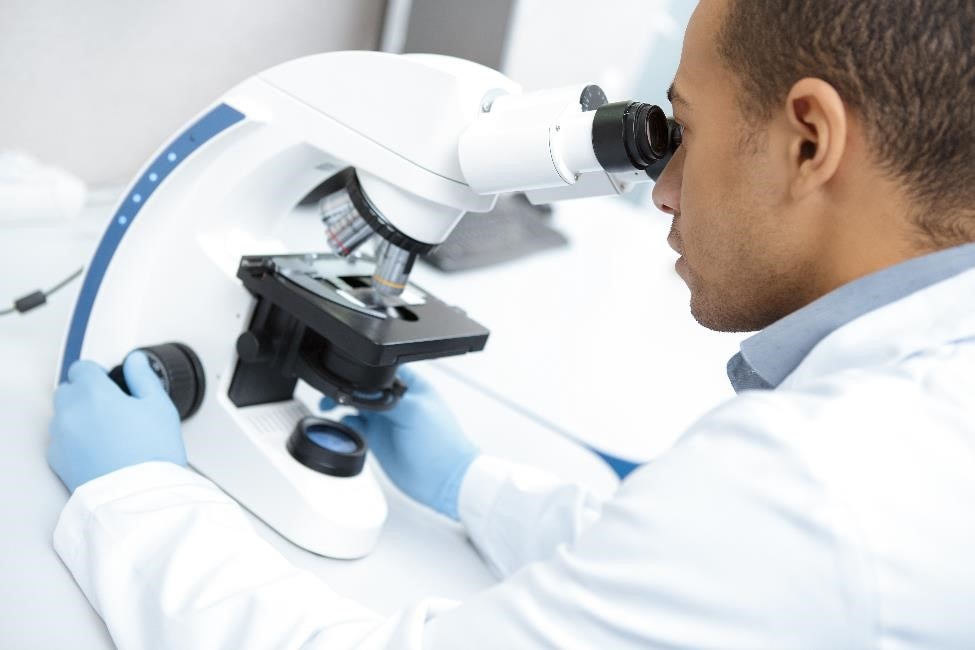 How common is microscopic colitis?
Research suggests that, in the United States, about 700,000 people have microscopic colitis.1
Who is more likely to have microscopic colitis?
Anyone can develop microscopic colitis. The disease is more common in
What other health problems do people with microscopic colitis have?
Experts have found that some people with microscopic colitis also have other disorders related to the immune system. These disorders include
What are the complications of microscopic colitis?
Compared with other types of IBD, microscopic colitis is less likely to lead to complications. If microscopic colitis causes severe diarrhea, it may lead to weight loss and dehydration. In rare cases, microscopic colitis may cause serious complications, such as ulcers or perforation of the colon.
References
Last Reviewed April 2021