Eating, Diet, & Nutrition for Short Bowel Syndrome
What should I eat and drink if I have short bowel syndrome?
If you have short bowel syndrome, talk with your doctor about what you should eat and drink. Your doctor may refer you to a registered dietitian to help you plan a healthy diet. Check on the cost of a dietitian's services and whether your health insurance may pay for some or all of these services.
Your doctor or dietitian will recommend foods and drinks to
Different people with short bowel syndrome may need different diets. Health care professionals can recommend a diet that's right for you based on many factors, including
which parts of your intestines are missing, and which parts are present and work well
your stage of short bowel syndrome and how much nutrition support you receive
your symptoms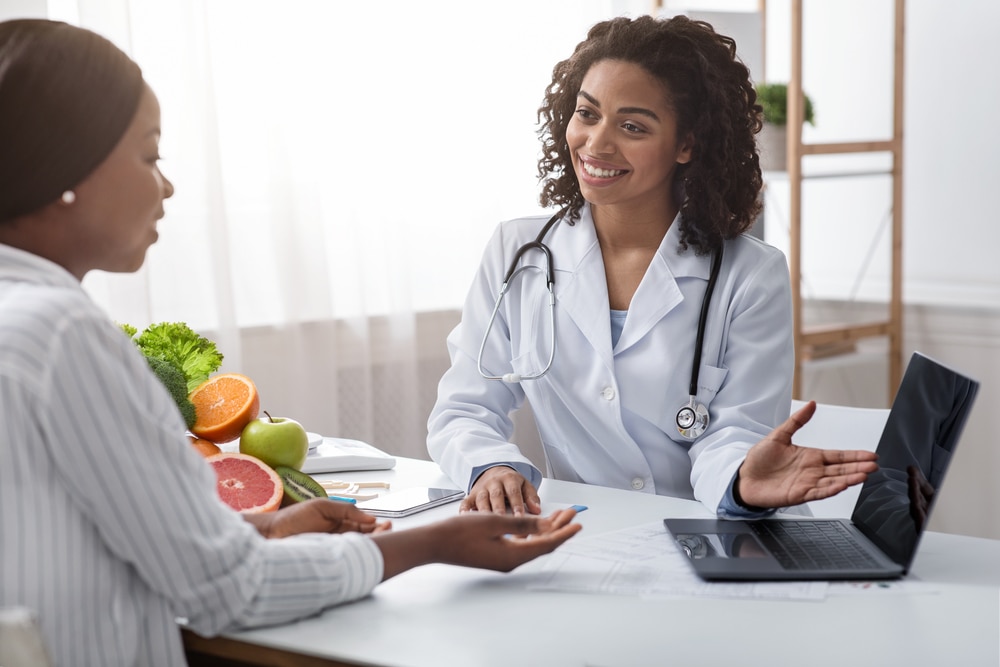 Last Reviewed April 2023