Conservative Management for Kidney Failure
In this section:
What is conservative management?
Conservative management for kidney failure means that your health care team continues your care without dialysis or a kidney transplant. The focus of care is on your quality of life and symptom control.
You have the right to decide how your kidney failure will be treated. You can choose conservative management instead of dialysis or transplant.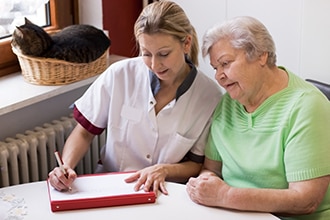 What are other names for conservative management?
You may hear conservative management called comprehensive conservative care, supportive care, nondialytic care, and comfort care. You also might hear the term "palliative care," which is one part of conservative management. Palliative care addresses the physical, psychological, and spiritual needs of someone with a serious illness.
What happens if I choose conservative management?
Your health care team will help you create a plan to meet your care needs. Your health care team may include a nephrologist, primary care clinician, nurse, dietitian, social worker, and a pharmacist.
Treatment includes
preserving kidney function for as long as possible
managing your symptoms, such as nausea, poor appetite, and your feelings
managing other health problems caused by kidney failure, such as anemia
maintaining your quality of life for as long as possible
preparing for end-of-life care
Conservative management won't cure kidney disease. The treatment goals are to
provide the best quality of life.
avoid treatments and hospital stays that may worsen quality of life. This may mean fewer medical appointments, blood draws, and medicines.
Your care plan may change as your quality of life and health status change. As you near the end of your life, you may choose hospice care.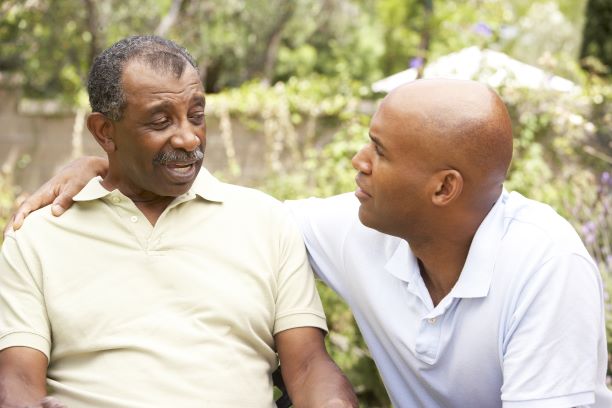 What is hospice?
Hospice (PDF, 132 KB) is a program of care and support for people at the end of life. A trained team of health professionals and caregivers provide symptom and pain relief as well as emotional and spiritual support. The hospice team also supports family caregivers.
With hospice care, you may choose to die at home or in a home-like hospice setting instead of in a hospital.
Medicare, the federal health insurance program, covers hospice care.
Who chooses conservative management?
People who wish to focus their care on the quality of their life may choose conservative management.
For most people, dialysis may extend and improve quality of life. For others, this is not true. Dialysis may not lengthen life for all people who have kidney failure and can feel like an added burden, especially for people who have other serious health problems. Dialysis may not prolong or improve the quality of life for people who
Your health care provider can help you and your family understand your health status so you can make an informed decision.
What should I eat while on conservative management?
What you eat and drink may make you feel better and may help prolong your life.1 Work with a dietitian to help you choose what to eat.
How will I feel?
As the waste products build up in your blood, your appetite may decline and you may become less alert. Your health care team can help you address these and other symptoms.
How long can I live if I choose conservative management?
The answer to this question is different for each person. If you need dialysis to survive and don't receive it, you may live a few days or weeks.2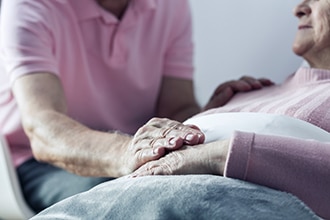 References
Last Reviewed January 2018