Financial Help for Treatment of Kidney Failure
In this section:
Kidney failure treatment—hemodialysis, peritoneal dialysis, and kidney transplantation—is expensive. Many people with kidney failure need help paying for their care.
For many people with kidney failure, the Federal Government—through Medicare—helps pay for much of the cost of their treatment. The U.S. Congress passed the Social Security Amendments of 1972 that guarantee Medicare coverage for most people with kidney failure—even those under age 65.
You can also find financial help for kidney failure treatment from other sources, such as joint federal-state programs, private health insurance, private organizations, and medication assistance programs.
The amount you pay for premiums, copays, coinsurance, deductibles, prescriptions, and other costs is based on the services and medicines you need and the health care coverage you have. You can live for years with kidney failure, so it's important that you get help to pay for your treatment.
Learn key terms about kidney failure costs, insurance, and financial aid.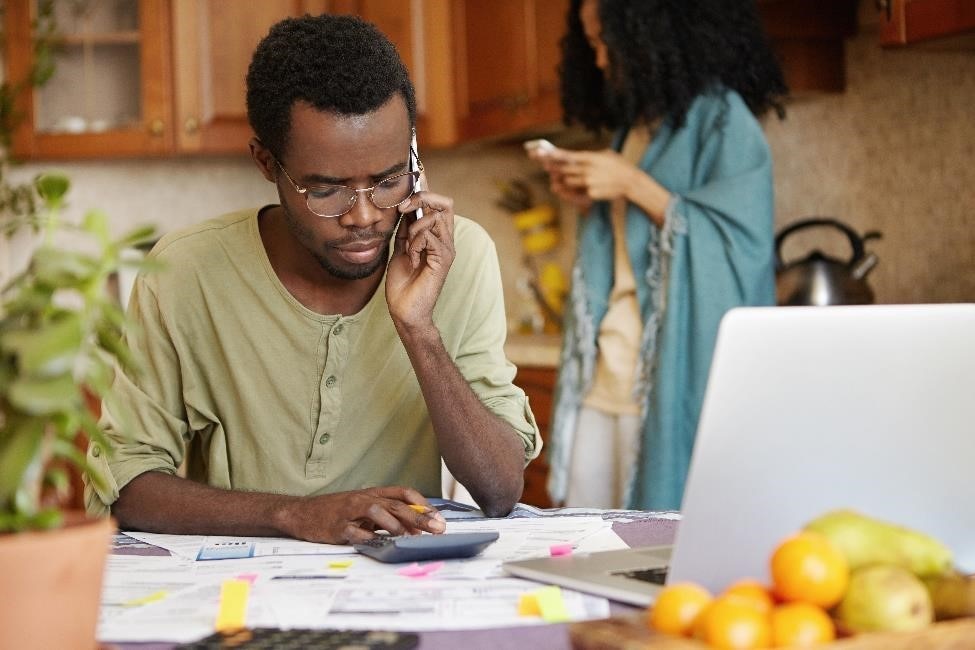 Federal Government health insurance
What is Medicare?
Medicare is a federal health insurance program that pays health care costs for eligible people who are
age 65 or older
under age 65 with certain disabilities and those who have received Social Security Disability Insurance (SSDI) for 2 years
of any age with end-stage renal disease (ESRD)—permanent kidney failure treated with a kidney transplant or blood-filtering treatments called dialysis
How can I get Medicare for kidney failure?
Visit Medicare.gov and search on "I have end-stage renal disease" to find information about whether you qualify for Medicare and how to sign up.
What health plans does Medicare offer?
Medicare has two main ways to get coverage—Original Medicare, which includes Part A and Part B, or a Medicare Advantage Plan, also called Part C. You can also choose to have prescription drug coverage through Medicare Part D.
Most people with kidney failure are not allowed to join a Medicare Advantage plan. However, beginning in 2021, the 21st Century Cures Act will allow people with ESRD to choose a Medicare Advantage plan instead of Original Medicare. Medicare Advantage plans may limit where you get care, but they cap out-of-pocket costs. With Original Medicare, there is no cap on out-of-pocket costs, but you can get care anywhere that Medicare is accepted.
You can find out more about the Medicare health plans by visiting Medicare.gov and searching on "ESRD," then clicking on "Signing up for Medicare if you have ESRD."
Other Medicare health plans are available that have special rules or are for specific groups of people. Medicare offers more information about these alternate plans online.
Learn more about Medicare benefits, rules, and coverage details at Medicare.gov or by calling 1-800-MEDICARE (1-800-633-4227; TTY: 1-877-486-2048).
When does Medicare coverage start for people with ESRD?
If kidney failure is the only reason you are signing up for Medicare, your Medicare start date will depend on the type of kidney failure treatment you receive. Find out more about when your Medicare coverage may start.
When does Medicare coverage end for people with ESRD?
If kidney failure is the only reason you have Medicare, your coverage end date will depend on whether you had a kidney transplant or dialysis treatment. Learn more about when your Medicare coverage will end.
Medicare coverage will not end if you are eligible because of age or disability.
How does Medicare coordinate with other coverage?
Learn more about which insurance pays first if you have Medicare and other health coverage.
Where can I get more information about Medicare's kidney failure treatment coverage?
You can find more information about Medicare's kidney failure treatment coverage from the following resources
Joint federal-state programs
You may also be able to get help paying for your kidney failure treatment from one or more programs that are run jointly by the Federal Government and state governments, including Medicaid and the Children's Health Insurance Program (CHIP).
What is Medicaid?
Medicaid provides free or low-cost health coverage for some low-income people, families and children, pregnant women, the elderly, and people with disabilities. Each state runs its own Medicaid program based on rules set by the Federal Government. Medicaid may pay for services that Medicare does not.
Find out whether you qualify for Medicaid in your state and learn how to apply at
Learn more at Medicaid.gov or call 1-877-267-2323 (TTY: 866-226-1819).
What is the Children's Health Insurance Program (CHIP)?
CHIP offers free or low-cost Medicaid to children whose parents earn too much for Medicaid but not enough to pay for a private health plan. CHIP is run by the states, based on federal rules. In some states, CHIP may cover pregnant women and parents. Find out if your family members qualify for CHIP through Healthcare.gov or your state's Medicaid or CHIP agency.
Learn more about CHIP at InsureKidsNow.gov, or call 1-877-543-7669.
Other federal programs
What other federal programs can help?
The Social Security Administration can provide financial help through two programs—Social Security Disability Insurance (SSDI) and Supplemental Security Income (SSI).
SSDI pays a monthly amount to people who can't work and have paid enough Social Security taxes. If you have an illness or injury that Social Security believes will keep you out of work for at least a year, SSDI payments may be an option. There is a 5-month waiting period before SSDI payments begin.
SSI pays a monthly amount to disabled children and adults who earn little and don't have many financial assets. A person who gets SSI may be able to get food stamps and Medicaid, too.
Read more about both SSDI and SSI and learn how to apply at SSA.gov or by calling 1-800-772-1213 (TTY: 1-800-325-0778).
Other state programs
What other state programs can help?
Medicare Savings Programs are programs in which your state may pay your Medicare premiums, deductibles, and/or coinsurance if you have a low income and few assets. How Medicaid works in U.S. territories varies. Learn more about how your state Medicaid works online.
State Health Insurance Assistance Programs (SHIPs) give local advice about health insurance to people who have Medicare or who are eligible for Medicare. SHIP counselors can help you choose the best plan for your needs. Find a SHIP counselor at shiptacenter.org or call 1-877-839-2675.
State kidney programs provide financial help and other services to people with kidney disease. Talk with your dialysis or transplant clinic social worker or financial counselor to find out if your state has a kidney program.
State Pharmaceutical Assistance Programs (SPAPs) help pay for prescription medicines in certain states. Learn what's available in your state with the SPAP online locator.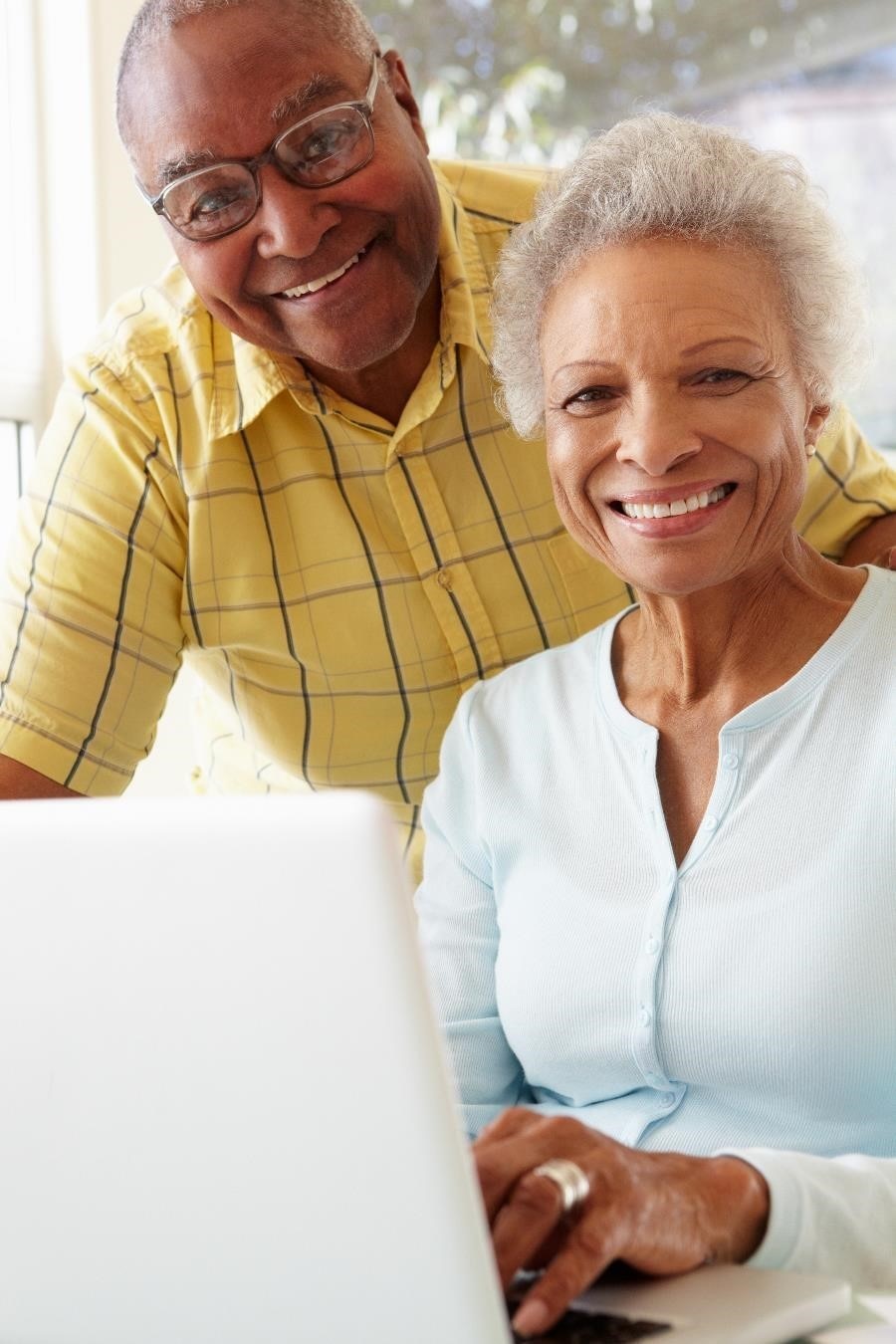 Private health insurance
What types of private health insurance can help?
Some people with kidney failure use private health insurance to help pay for their health care
Group health insurance. People buy this kind of health insurance through their employer, union, or a family member's employer or union.

Group health plans pay for the first 30 months from the time you become eligible for Medicare for kidney failure. After that, a group plan can work with Medicare to help pay for costs that aren't paid for by Medicare, such as copays, coinsurance, and deductibles. If you have or are eligible for group health insurance, you can contact the benefits administrator at the company or union that provides your insurance to find out what the plan covers and how it works with Medicare.
Individual health insurance. People buy this coverage for themselves and their families.

The Health Insurance Marketplace offers health insurance plans to people who are legally present in the United States and who don't have any other health insurance options. You can find, compare, and buy individual insurance plans in most states—or connect to your state's insurance marketplace—at HealthCare.gov.

You cannot enroll in a Health Insurance Marketplace plan if you already have Medicare. Some people choose to keep their Marketplace plan instead of enrolling in Medicare. You may pay more for Medicare later if you don't enroll in Medicare when you first become eligible.
Insurance companies, agents, brokers, and online insurance stores are other ways to find and buy individual health insurance plans. Learn how to find a trustworthy insurance company at USA.gov or by calling 1-844-USA-GOV1 (1-844-872-4681).

Medigap, also called Medicare Supplemental Insurance. People buy this extra health insurance from a private company. Medigap plans help cover some costs that are not covered by Original Medicare, such as copays, coinsurance, and deductibles. If you're 65, federal law protects your right to buy a Medigap plan. If you're under 65 and are on dialysis, you may or may not be able to buy a Medigap policy from a licensed insurance company in your home state. Learn more online about Medigap rules, benefits, deadlines, and premiums.
Help for special populations
What help is available for special populations?
There are programs that help people who are members of specific populations
U.S. veterans can get help with health costs from the U.S. Department of Veterans Affairs.
Active-duty service members, military retirees, and their families may be able to get health care coverage through TRICARE.
American Indians and Alaska Natives may be able to get help from the Indian Health Service.
People with disabilities can find help from the U.S. Department of Labor, which offers resources such as information on benefits, civil rights, and employment.
Job seekers with disabilities, including those with kidney failure, may find help with job training and support from the Social Security Administration's Ticket to Work Program.
People in need of a kidney transplant can get information on organ transplant from the United Network for Organ Sharing (UNOS), a government-sponsored organization that manages the nation's organ transplant system.
Potential organ donors who want to donate an organ—but cannot afford to—can apply for help to pay travel and living costs from the National Living Donor Assistance Program.
Help from private organizations
What private organizations can help?
Private organizations such as charities and foundations can help people with kidney disease and kidney failure. The National Kidney Foundation provides patient education, advocacy, and, in some cases, limited financial help, scholarships, or both (call 1-800-622-9010).
Help paying for medicines
Talk with your health care team if you have trouble paying for your medicines, including asking about cheaper options. Your team may suggest other ways to cut your costs, such as using mail-order pharmacies or contacting local aid programs.
Drug discount programs may help you find the medicines you need for free or at a lower cost. Try these resources
Key Terms
Some terms listed here have many meanings; only those meanings that relate to the financial and medical aspects of kidney failure and its treatment are included.
coinsurance: an amount a person may still need to pay after a deductible for health care. The amount is most often a percentage, such as 20 percent.
coordination period: if a person has more than one health plan, a coordination period is used to figure out which plan pays first and for how long. For example, if a person has an employer group plan and Medicare, the employer group plan is the first payer for the first 30 months the person is eligible for Medicare.
copay (or copayment): an amount a person may have to pay for health care. A copay is often a set fee. A person might pay $10 or $20 for a health care provider visit or prescription.
deductible: an amount a person must pay for health care or prescriptions before the health plan(s) will pay.
network: a group of health care providers that gives members a discount. Some plans pay for health care and prescriptions only if received from a network provider.
out of network:
health care providers who are not in a plan's network. In some health plans, health care and prescriptions cost more if received from these providers.
premium: an amount a person must pay periodically—monthly or quarterly—for Medicare, another health plan, or drug plan coverage.
social worker: a person who is trained to help people solve problems in their daily lives, especially people with disabilities or low incomes. A social worker may help with financial, employment, and emotional issues. Dialysis clinics and transplant centers must have a social worker with a Master of Social Work degree to help their patients.
Last Reviewed February 2020