Diabetes for Health Professionals
NIDDK clinical practice tools and patient education materials can help health care professionals effectively meet the needs of people with or at risk for diabetes.
Diabetes Prevention & Management
Evidence-based interventions can promote early diagnosis of diabetes, prevent or delay the onset of type 2 diabetes, and improve treatment and outcomes for people with diabetes.
Advanced Health Information Search
Patient education and outreach materials and practice tools for diagnosis and treatment of diseases and conditions.
From the Diabetes Discoveries & Practice Blog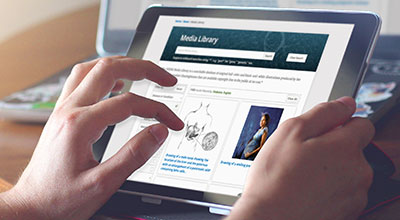 A searchable database of copyright-free images available to the public at no cost.