Digestive & Liver Diseases for Health Professionals
NIDDK clinical practice tools and patient education materials can help health care professionals effectively meet the needs of people with or at risk for digestive and liver diseases.
Celiac Disease Prevention & Management
Celiac disease testing allows for early identification of this digestive disorder. Management of celiac disease requires an understanding of its potential effects on skin, teeth, reproductive organs, and other body systems.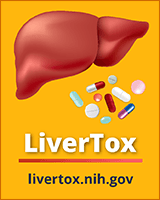 This online resource provides information on drug-induced liver injury resulting from prescription medications, over-the-counter drugs, and complementary and alternative medicines such as herbals and dietary supplements.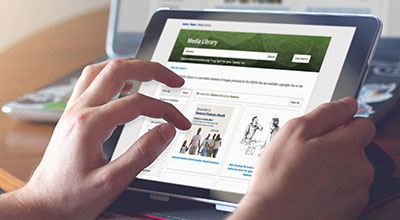 A searchable database of copyright-free images available to the public at no cost.
Advanced Health Information Search
Patient education and outreach materials and practice tools for diagnosis and treatment of diseases and conditions.