NIDDK Director's Update Spring 2014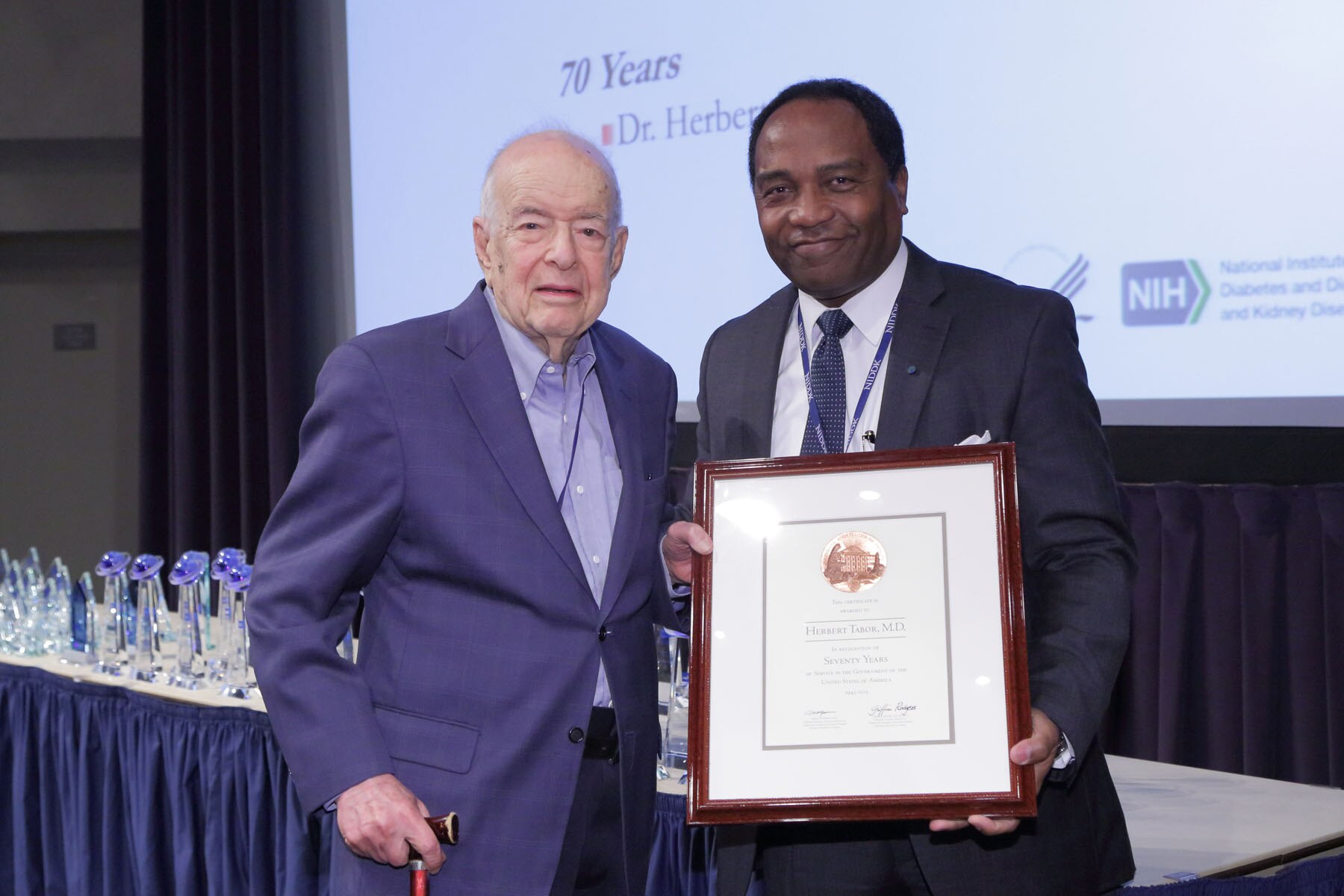 Director's Note
​In February, I had the honor of assisting NIH Director Dr. Francis Collins as he announced an unprecedented public health collaboration: the Accelerating Medicines Partnership. As you can read more about in this issue, NIH joined 10 pharmaceutical companies and ​nonprofit organizations to tackle several public health issues, including type 2 diabetes, in innovative ways.
To make this pilot project a success, we'll be sharing our unique expertise and resources. NIH brings the power of our worldwide clinical consortiums and data. Industry brings an extensive knowledge of how to identify viable drug targets and bring them to market. Read more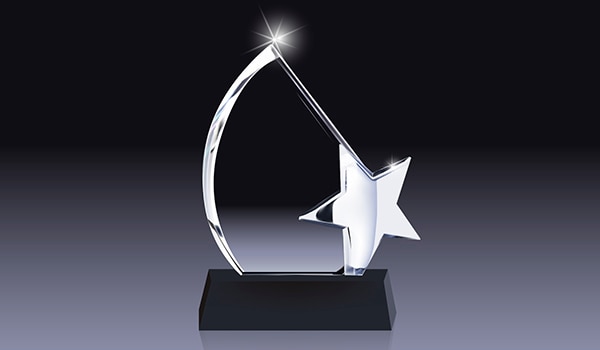 Commendations & Commencements
Grant Resources
NIDDK Job Opportunities
Find an exciting new position at NIDDK! Job opportunities are updated regularly. Check back often to view vacancies, as positions are generally advertised for 5-10 days.
View NIDDK Job Opportunities
Publication Information
The NIDDK Director's Update is published in March, May, September and December. To submit an item for the next edition or send suggestions, please contact Editor Amy F. Reiter and Deputy Editor January Payne at DirectorsUpdate@niddk.nih.gov. Items must be submitted six weeks before the month of publication to be considered for the next issue.
Browse other issues in the Director's Update Archive.