NIDDK Director's Update
Spring 2019
Director's Note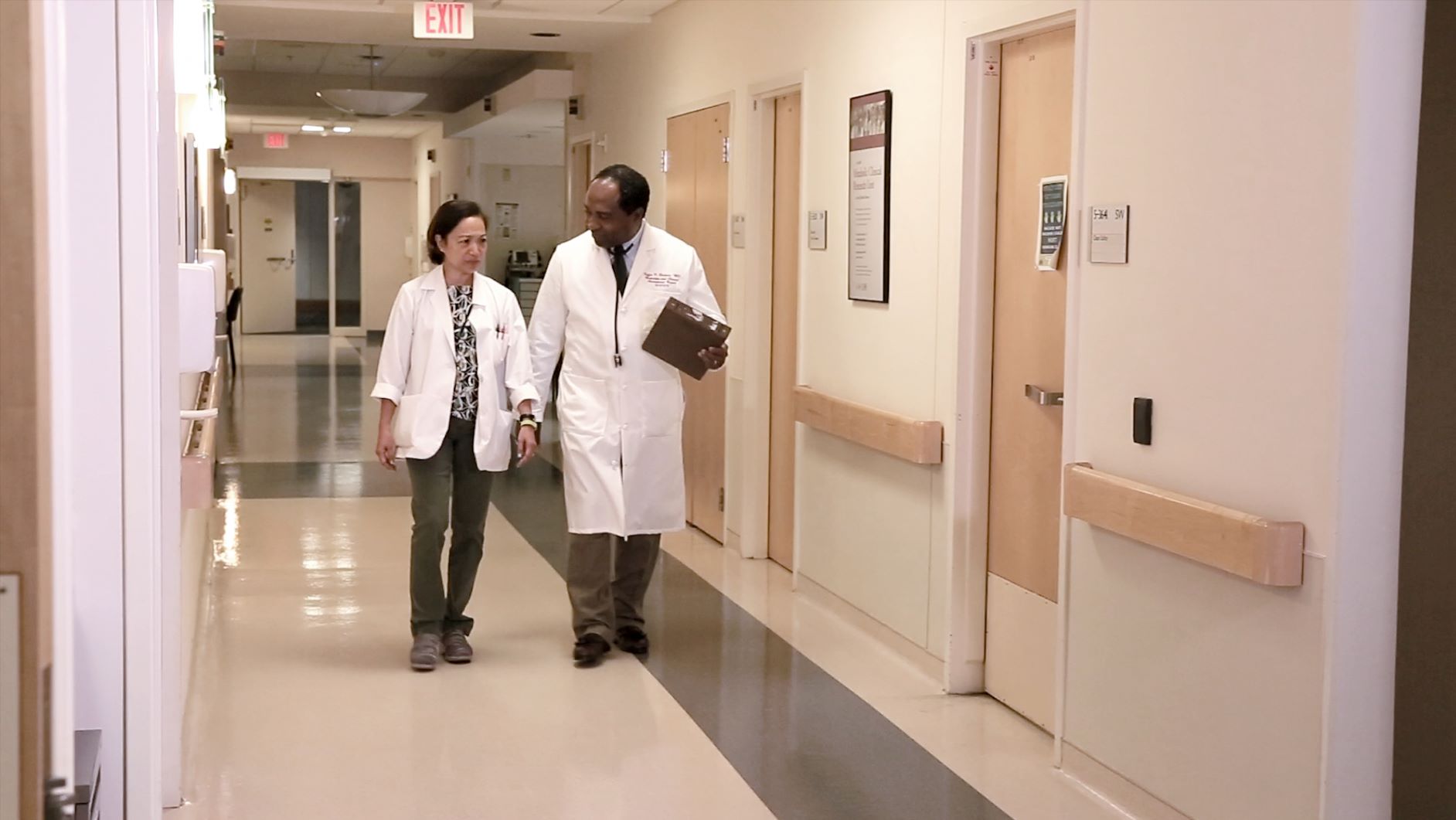 NIDDK has a loyal, dedicated, talented staff – I often call our staff the "NIDDK family." We are fortunate to have people among us who have worked at the Institute for decades. Case in point, Dr. Judith Fradkin. The longtime director of the Division of Diabetes, Endocrinology and Metabolic Diseases retired in December following nearly 40 years of NIDDK service.
We are thankful for Judy's leadership, expertise, and tireless work in the prevention, treatment and cure of diabetes and other metabolic and endocrine disorders. She is already missed, though we wish her well in her next phase of life – in which she'll prioritize a newer title: grandmother. Learn more about Judy's tenure at NIDDK in the News Around NIDDK section of this issue.
Retirements of our dedicated staff – like Judy – are bittersweet. However, we are also excited for the future, as new staff join our Institute, bringing with them fresh ideas to help us accomplish NIDDK's important mission. We welcome all new staff, including recent hire Dr. Heather Rieff, the new director of NIDDK's Office of Scientific Program and Policy Analysis.
Additionally, we at NIDDK are fortunate to have so much talent already in the "family." In this issue, we congratulate several members of our staff who were promoted, including Dr. Susan Buchanan, now the deputy scientific director of the Division of Intramural Research; Dr. Christopher Koh, our new deputy clinical director in the Division of Intramural Research; and Dr. Karl Malik, moving from deputy to director of the Division of Extramural Activities. Read about them and other comings and goings in our Commendations & Commencements section.
I am grateful for all of NIDDK's employees – and grateful so many seem equally glad to be here. On the annual Federal Employee Viewpoint Survey, NIDDK employees' answers to virtually all areas were deemed as "strengths" by the Office of Personnel Management. The results were encouraging – and, I hope, are reflective of our efforts to make NIDDK a great place to work.
As you read this issue, I think you will get a sense of the expertise NIDDK's employees bring to the proverbial table, their passion for public health, and the breadth and depth of the research their work helps to support.
In good health,
Griffin P. Rodgers, M.D., M.A.C.P.
Director, National Institute of Diabetes and Digestive and Kidney Diseases
Follow NIDDK on Twitter @NIDDKgov