Norann Zaghloul, Ph.D.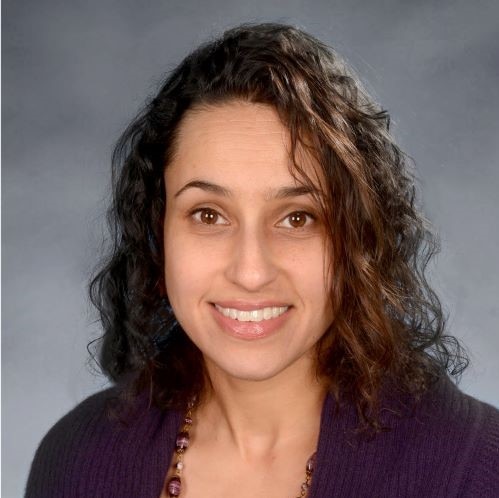 Genetics and genomics of Type 2 diabetes and functional genomic studies in Type 2 diabetes and metabolic diseases
Responsibilities & Activities
My primary interest is in understanding the genetic underpinnings of type 2 diabetes and related metabolic disorders. My portfolios include projects in genetics and genomics of T2D which seek to identify genes and pathways contributing to T2D and its complications. I am also responsible for projects related to functional genomic modeling of T2D and metabolic disorders in model organisms, including mammalian and non-mammalian systems.
I also serve as the program officer for the Accelerating Medicines Partnership for Type 2 Diabetes (AMP-T2D).
Research Programs
Diabetes Genetics & Genomics
Genetic mechanisms underlying type 1 and type 2 diabetes and how genetic and epigenetic variation influences the metabolism of therapeutics.
Select Experience
Assistant/Associate Professor, Division of Endocrinology, Diabetes and Nutrition, Department of Medicine, University of Maryland School of Medicine, 2010-2019
Postdoctoral Fellow, Institute of Genetic Medicine, The Johns Hopkins University, 2006-2010
Ph.D., Genetics, The George Washington University, 2006