Treatment for GER & GERD in Infants
How do doctors treat GER and GERD in infants?
Most infants with GER do not need treatment. GER symptoms typically improve on their own by the time a child is 12 to 14 months old.6 Depending on an infant's age and symptoms, doctors may recommend lifestyle changes to treat GER or GERD symptoms. In some cases, doctors may also recommend medicines or surgery.
Lifestyle changes
Doctors may recommend lifestyle changes to help improve symptoms of GER or GERD in infants. For example, a doctor may recommend that you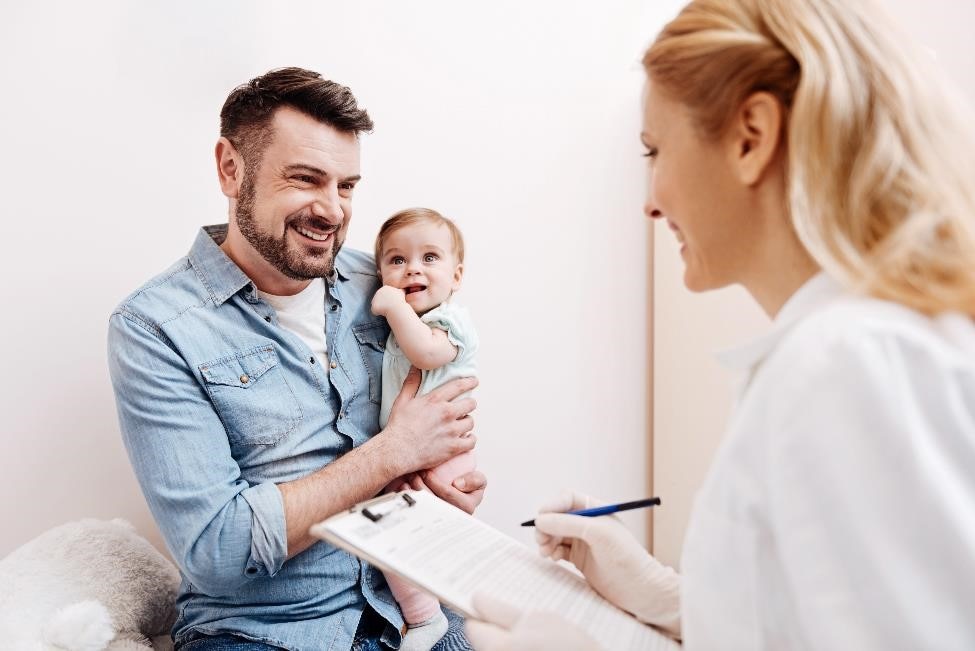 Medicines
Doctors may recommend medicines—typically proton pump inhibitors (PPIs) or H2 blockers—if an infant has esophagitis or has bothersome GERD symptoms that don't improve after lifestyle changes. Don't give infants medicines unless told to do so by a doctor.
PPIs and H2 blockers lower the amount of acid the stomach makes. Doctors prescribe these medicines to improve GERD symptoms and heal the lining of the esophagus. Infants taking these medicines may have a higher chance of experiencing certain types of infections. Talk with your infant's doctor about the risks and benefits of these medicines.
Surgery
Doctors don't often recommend surgery to treat GERD in infants. Doctors may recommend surgery if an infant's symptoms are severe and other treatments don't help or if an infant has serious GERD complications. In some cases, infants may need surgery to treat GERD later in childhood.
References
[6] Vandenplas Y. Chapter 10: Gastroesophageal reflux. In: Guandalini S, Dhawan A, Branski D, eds. Textbook of Pediatric Gastroenterology, Hepatology, and Nutrition. Springer International Publishing; 2016:105–130.
[7] Winter HS. Gastroesophageal reflux in infants. UpToDate. Updated October 2, 2019. Accessed March 6, 2020. www.uptodate.com/contents/gastroesophageal-reflux-in-infants
Last Reviewed November 2020