NIDDK Director's Update
Summer 2011
Director's Note
In the last few months, the NIH has released strategic plans to combat diabetes and obesity. NIDDK took a leadership role in developing these plans, and has also embarked on the Kidney Research National Dialogue, another plan for targeting the most promising research.
During the strategic planning process, we learn what the scientific and professional communities and the public believe are prime areas of research opportunity, and we evaluate how to build on past advances. Collecting, distilling, and crafting these ideas into a plan takes time and takes strategy itself—but the result is well worth the effort. Read more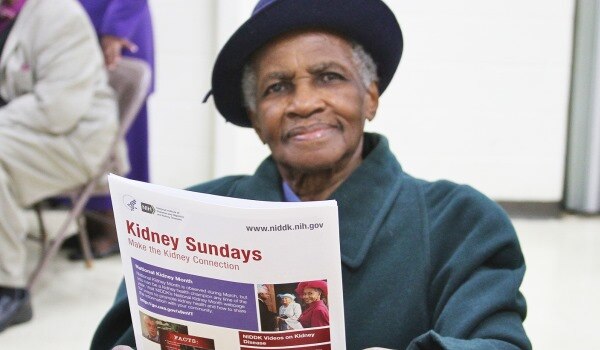 Health Information Updates
Commendations & Commencements
Publication Information
The NIDDK Director's Update is published in Spring, Summer, Fall and Winter. To submit an item for the next edition or send suggestions, please contact Editors Heather Martin and Alyssa Voss at niddkmedia@niddk.nih.gov. Items must be submitted 6 weeks before the month of publication to be considered for the next issue.
Browse other issues in the Director's Update Archive.