NIDDK Director's Update Fall 2012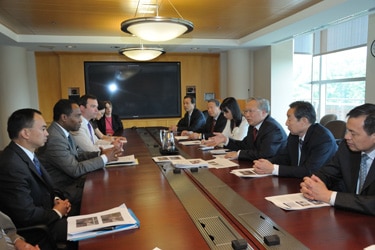 Director's Note
Diseases don't care about national borders, and neither do treatments or cures. The U.S., India, and China, among other countries, have seen increasing rates of type 2 diabetes. Just as African Americans of sub-Saharan descent face disproportionally high rates of kidney disease, so too do counterparts in ancestral lands. Read More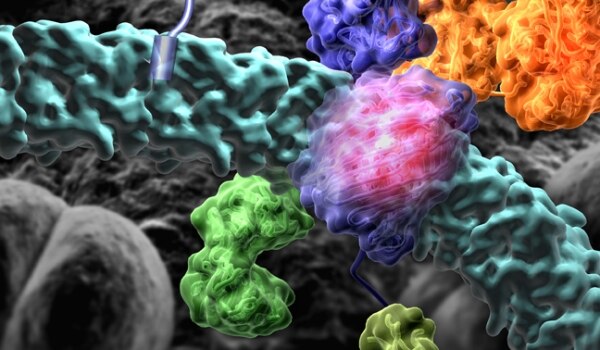 Research Updates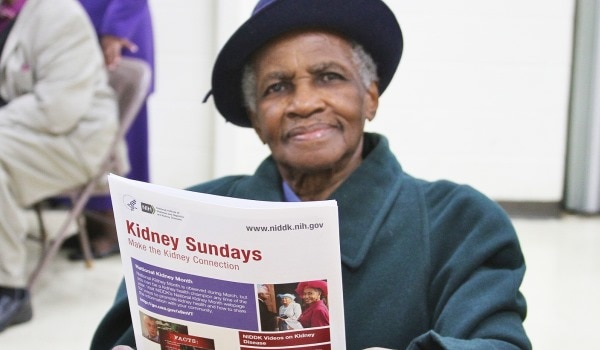 Health Information Updates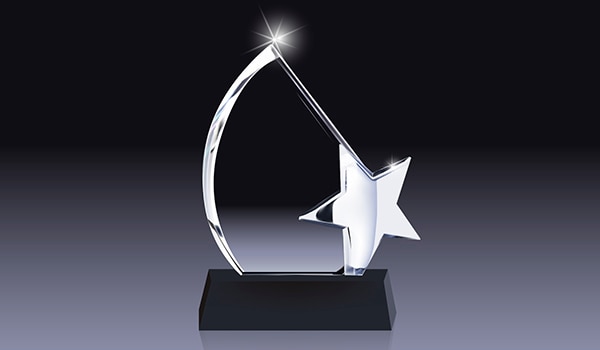 Commendations & Commencements
Grant Resources
NIDDK Job Opportunities
Find an exciting new position at NIDDK! Job opportunities are updated regularly. Check back often to view vacancies, as positions are generally advertised for 5-10 days.
View NIDDK Job Opportunities
Publication Information
The NIDDK Director's Update is published in March, May, September and December. To submit an item for the next edition or send suggestions, please contact Editor Amy F. Reiter and Deputy Editor January Payne at DirectorsUpdate@niddk.nih.gov. Items must be submitted six weeks before the month of publication to be considered for the next issue.
Browse other issues in the Director's Update Archive.