NIDDK Director's Update
Spring 2013
Research Updates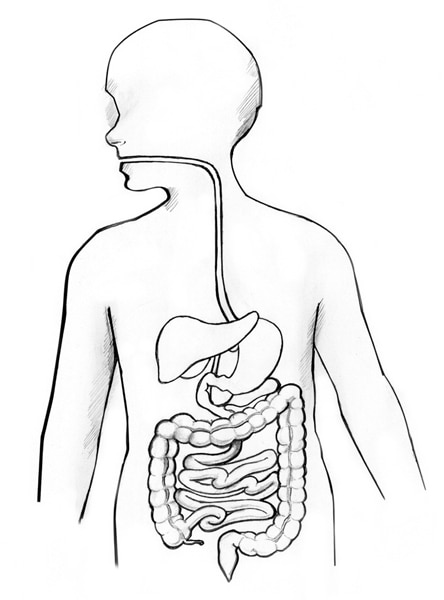 NIH launches study of long-term effects of blood glucose during pregnancy: NIH-funded researchers plan to determine whether elevated blood sugar during pregnancy, a less-severe condition than gestational diabetes, influences later levels of body fat in children and development of diabetes in mothers after giving birth. The original study, the Hyperglycemia and Adverse Pregnancy Outcomes (HAPO), looked at 23,316 mother-child pairs and found that a mother's blood sugar levels, even short of diabetes, were associated with her newborn's birth weight and body fat. The HAPO-Follow-up Study (HAPO-FUS) seeks to recruit 7,000 of the original HAPO mother-child pairs.
NIH study shows big improvement in diabetes control over past decades: More people are meeting recommended goals in the three key markers of diabetes control, according to a study conducted and funded by the NIH and the Centers for Disease Control and Prevention. The report, published online February 15 in Diabetes Care, shows that, from 1988 to 2010, the number of people with diabetes able to meet or exceed all three of the measures that demonstrate good diabetes management rose from about 2 percent to about 19 percent. Each measure also showed substantial improvement, with over half of people meeting each individual goal in 2010.
Researchers discover 71 new human genes associated with bowel diseases: The genes are associated with Crohn's disease and ulcerative colitis, two chronic inflammatory bowel diseases (IBD) that affect the small and large (colon) intestines of nearly 2.5 million people worldwide. This study brings the total number of known genes associated with IBD to 163.The study was conducted by a consortium of researchers from the United States, Canada, and Europe. It was funded in part by the NIDDK IBD Genetics Consortium. The results were published in the Nov. 1 issue of the journal Nature.
NIDDK current funding opportunities
Grants and contract notices