NIDDK Director's Update
Spring 2013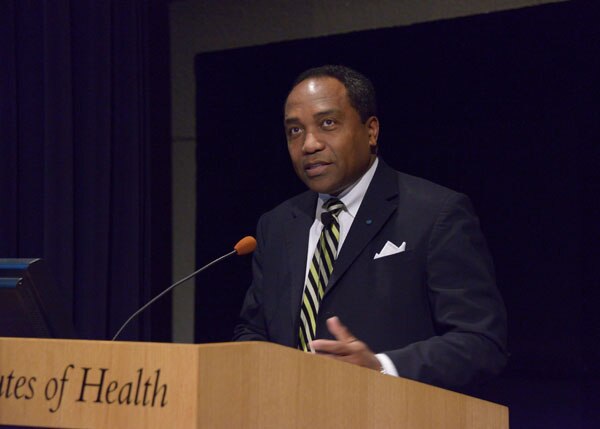 Director's Note
A wise man once said, "If you have your health, you have everything." Last month, I spoke with many people at the NIH's 2013 Black History Month Observance Program about how a healthy body empowers us to live more freely, unrestrained by disease. It is a goal we are constantly pursuing.
Today, we have the knowledge to help us live longer and healthier, the knowledge to prevent or lessen the burden of chronic diseases that can limit our freedom. We can better manage and prevent serious, costly, and consequential conditions like obesity and diabetes—both of which take a toll on our nation and disproportionately affect African Americans. Read more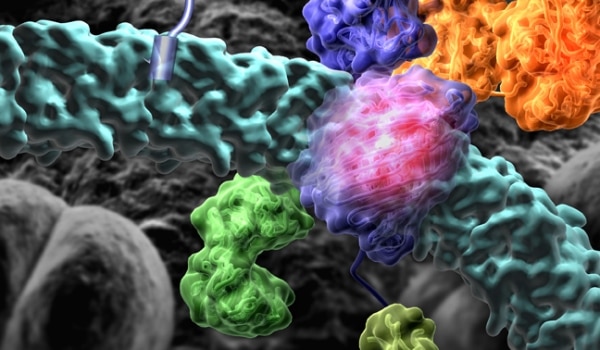 Research Updates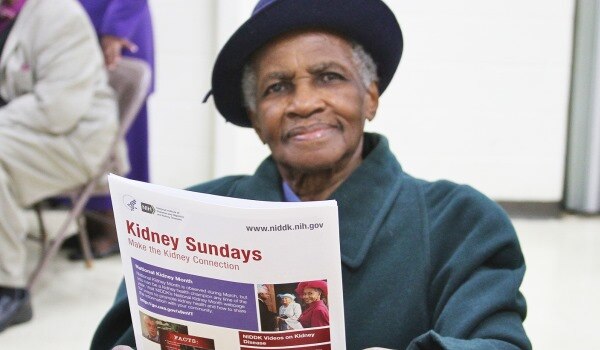 Health Information Updates
Commendations & Commencements
Publication Information
The NIDDK Director's Update is published in Spring, Summer, Fall and Winter. To submit an item for the next edition or send suggestions, please contact Editors Heather Martin and Alyssa Voss at niddkmedia@niddk.nih.gov. Items must be submitted 6 weeks before the month of publication to be considered for the next issue.
Browse other issues in the Director's Update Archive.