NIDDK Director's Update Spring 2015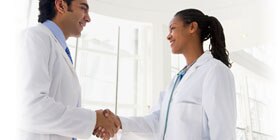 Director's Note
Big health discoveries often start small—ideas built upon ideas. But ideas need resources to drive them forward and transform them into the kind of breakthroughs that can improve treatments, cure diseases and make people's lives better.
That's the goal of the NIDDK's Small Business Innovation Research and Small Business Technology Transfer programs, both of which provide practical means for small companies with big ideas to accelerate progress by honing and commercializing their biomedical research. Read more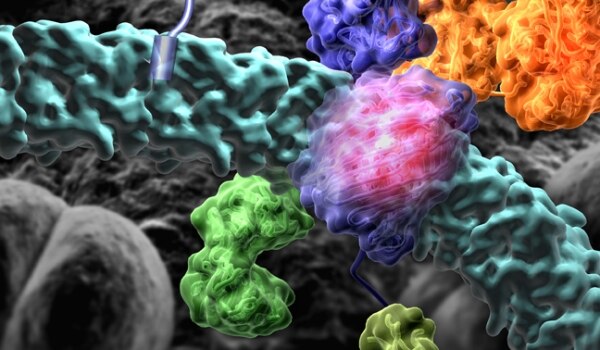 Research Updates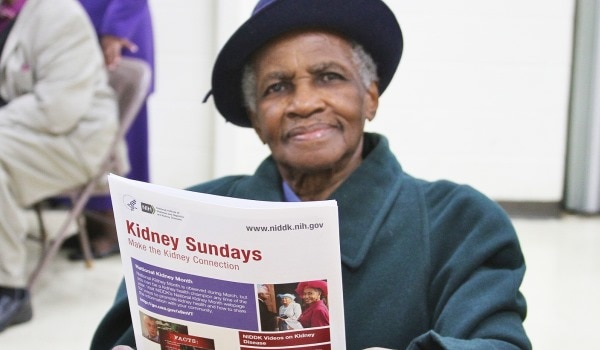 Health Information Updates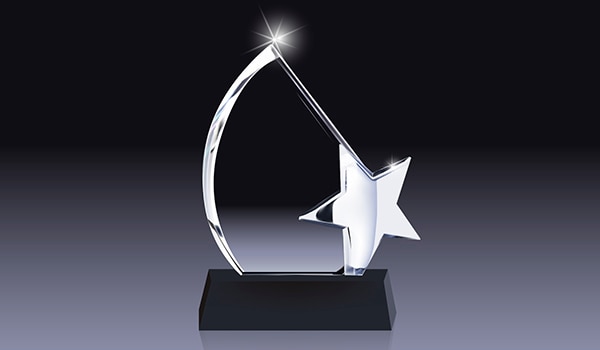 Commendations & Commencements
Grant Resources
NIDDK Job Opportunities
Find an exciting new position at NIDDK! Job opportunities are updated regularly. Check back often to view vacancies, as positions are generally advertised for 5-10 days.
View NIDDK Job Opportunities
Publication Information
The NIDDK Director's Update is published in March, May, September and December. To submit an item for the next edition or send suggestions, please contact Editor Amy F. Reiter and Deputy Editor January Payne at DirectorsUpdate@niddk.nih.gov. Items must be submitted six weeks before the month of publication to be considered for the next issue.
Browse other issues in the Director's Update Archive.