NIDDK Director's Update
Fall 2016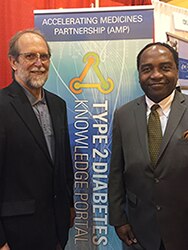 Director's Note
So much of science is sequential: a promising result from basic research leads to a successful pilot clinical study that becomes a definitive large-scale trial, which produces a game-changing result that improves health.
One such way of turning a single study into a proliferation of knowledge is the NIDDK repositories, which curate and make available the products of earlier research. By enabling the reuse of data, tissues or other samples from studies such as the Chronic Renal Insufficiency Cohort (CRIC) or consortia like the Clinical Research Network in Nonalcoholic Steatohepatitis, we help researchers begin to ask new questions, often using new technology. In the process, we also amplify the return on our federal investments. I encourage you to read on in this edition to learn more about the repository resources NIDDK offers. Read more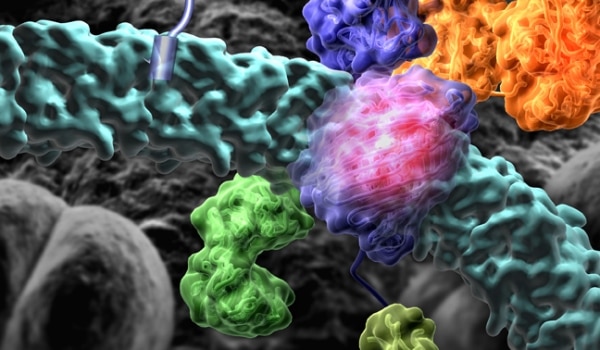 Research Updates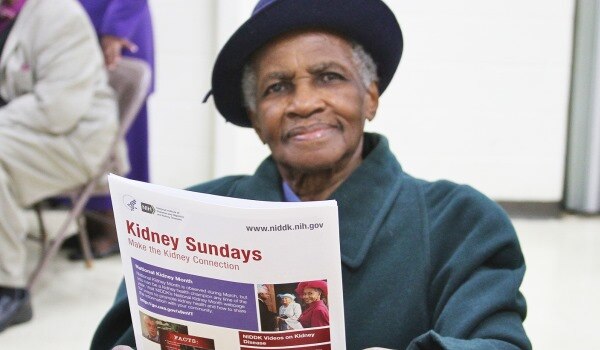 Health Information Updates
Commendations & Commencements
Publication Information
The NIDDK Director's Update is published in Spring, Summer, Fall and Winter. To submit an item for the next edition or send suggestions, please contact Editors Heather Martin and Alyssa Voss at niddkmedia@niddk.nih.gov. Items must be submitted 6 weeks before the month of publication to be considered for the next issue.
Browse other issues in the Director's Update Archive.